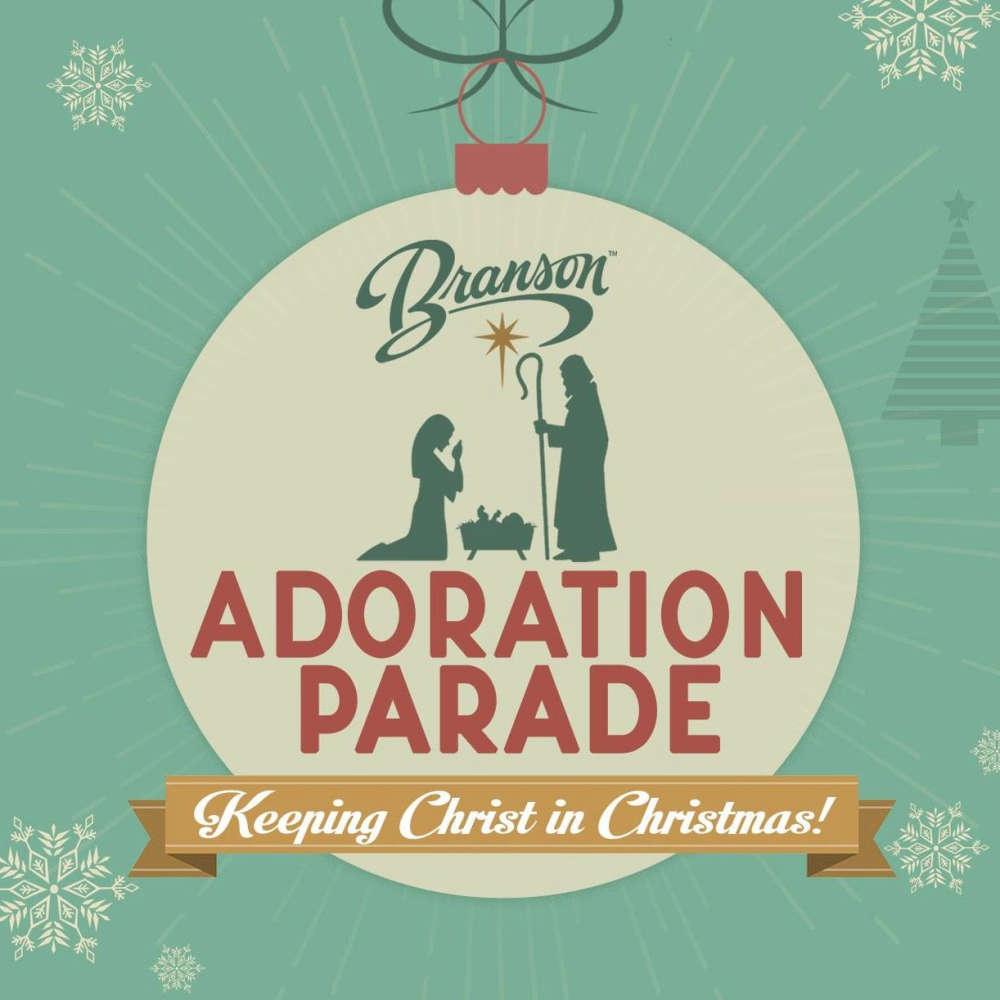 Branson will celebrate the season with their 74th annual event coming in December. 
The 74th Adoration Parade is Sunday December 4th and will once again feature bands and floats traveling along Branson Landing Blvd. and Commercial Street as well as the lighting of the Adoration Scene on Mount Branson.
Adoration Parade Chair Charlie Engram, during a recent interview on KRZK's "Ozarks Now" program, said that float applications are still being taken through the Branson Lakes Area Chamber of Commerce Web Site.
Engram went on to thank the community for the continued support of this event that "Keeps Christ in Christmas."
The complete interview with Charlie Engram from "Ozarks Now" is below: