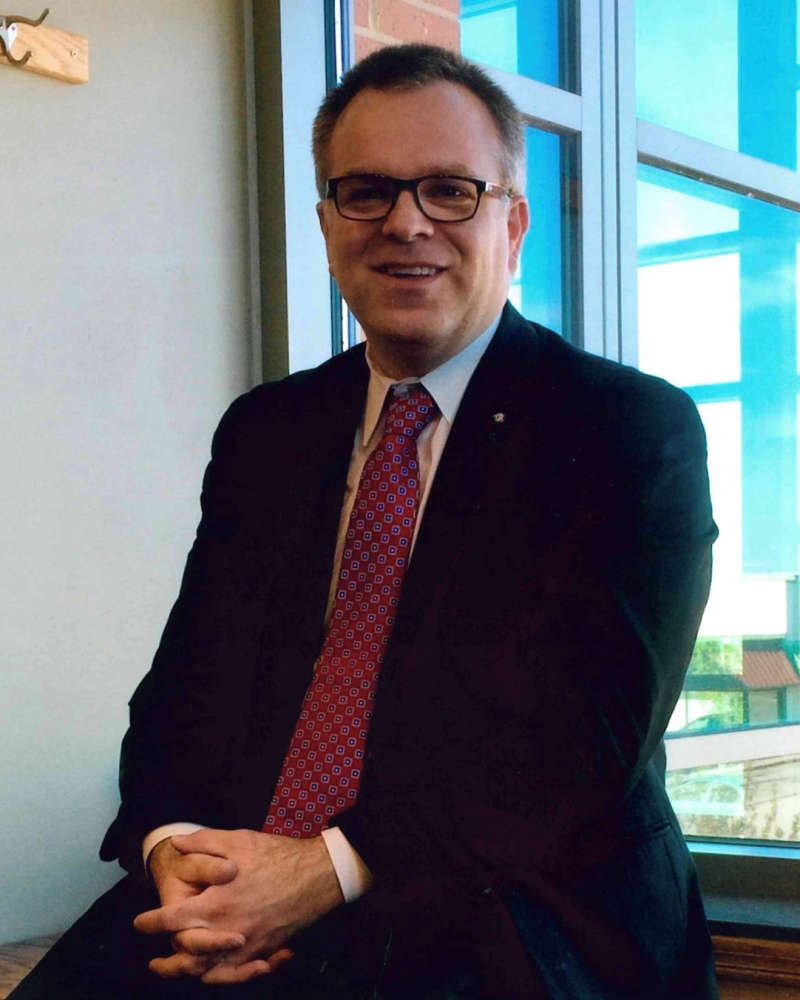 William Thomas "Dub" Duston, age 49 of Taney County, Missouri
William Thomas "Dub" Duston of Taney County, Missouri, born January 9, as Taney County's first baby born in 1974 at Skaggs Hospital in Branson, MO, passed away on May 17, 2023 at the age of 49. His last moments were spent with his wife, Charlie and daughters, Shiloh and Raleigh, his Aunt Sue and Cousin Tom, members of the Young family and many, many friends who gathered in that small hospital room to say goodbye. Dub is survived by his wife Charlene "Charlie" Duston, daughters Shiloh and Raleigh Duston. On his father's side he is survived by his Aunt Karen, on mother's side, Aunts Sue, Nancy, and Patty, and numerous beloved cousins and extended family. He is loved by his family of 32 years, the Youngs: Steve, Jackie, Jason, wife Mendy (children Devin and Emily), Justin, wife Jennifer, Adam, wife Nikki.
Those who have passed before him include his father, Tommy Allison Duston, mother, Cydney Jane Duston and his sisters Leslie and Mary Beth, paternal grandparents, William and Edith Duston, aunt and uncle Bob and Donna Edwards, Marilyn Baldridge, his uncle Ed Houston as well as maternal grandparents.
Dub graduated from Branson High School in 1992. He attended College of the Ozarks and SBU locally, then completed his undergraduate with a Bachelor's Degree in American History from Middle Tennessee State University, a Master's Degree in History from James Madison University, and a second Master's Degree in International Affairs as well as his law degree from American University in Washington, D.C. He loved history, particularly the Civil War era and thought the world of author Shelby Foote.

Following his graduation Dub worked as a legislative assistant for Senator John Ashcroft before returning to Branson to take a position as assistant prosecuting attorney for Taney County. He later joined the law firm of Allman, Ingrum, and Wilson, P.C. In 2006, he became prosecutor of the City of Branson and then later, adding the duties of city attorney in 2009, a role he held until being elected Taney County Prosecuting Attorney in 2018. Dub ran unopposed for re-election in 2022 and was sworn in for his second term on Dec. 30, 2022.

Aside from his professional and academic accolades, Dub was first and foremost a family man. He loved his wife Charlie and they were inseparable from their daughters. During his free time, he loved to cook and often watched cooking videos with his family to plan their next meals and he loved introducing Star Wars to his girls. Dub shared his father and grandfather's love of Ford cars and owned and restored many of them. Before their 2 greatest blessings were born, he and Charlie went to many NASCAR races and were actually married in Talladega, AL in 2009. There were also many enjoyable evenings and free time spent at the Young's tire shop trying to solve the world's problems.
In lieu of flowers an education memorial fund has been set up for his daughters, Shiloh and Raleigh Duston at the Central Bank in Branson, MO.
Visitation will be Tuesday evening, May 23, 2023 from 5:00 to 8:00 p.m. at The River Church, 10374 East Highway 76, Forsyth, MO. A celebration of Dub's life will be Wednesday, May 24, 2023 at 11:00 a.m. in The River Church with Pastor Paul Michel officiating. Burial will follow in Ozarks Memorial Park Cemetery, Branson.
Services are under the care of Snapp-Bearden Funeral Home & Crematory, Bran
Snapp-Bearden Funeral Home and Crematory
1638 East State Highway 76
Branson, Missouri 65616
Telephone – 417-334-3670
Fax – 417-336-3670