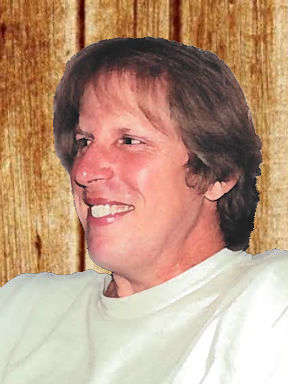 William Franklin "Bill" Sargent, age 62.
William Franklin "Bill" Sargent, age 62, passed away July 25, 2022 at his home in Fairview, Missouri.
He was born in Neosho, Missouri on August 3, 1959 to Ned Junior and Doris Corrine (Stark) Sargent, who preceded him in death. Also preceding him in death were a sister, Carol Suzanne Sargent; a brother, Benjamin Joseph Sargent and grandparents, George William and Clara Marie (Seremley) Stark, and Ned Rivers and Pearl May (Thompson) Sargent.
Bill was a graduate of Westview and Neosho High Schools. He was a member of the Hart Baptist Church. He farmed, worked at Talbot Wire over twenty-three years and was a gardener for Allphin Farms the past three years. Bill loved working with plants and animals.
Surviving are two sisters, Karen E. Vialle (Steva) of Lee's Summit, Missouri and Kathryn M. Rohlfing (Gary) of New Florence, Missouri; two nieces, Jennifer K. Eaton (Brandon) of Lee's Summit, Missouri and Kaitlin S. Rohlfing-Kim (Ted) of Columbia, Missouri; a grandniece, Brooklyn M. Eaton and many cousins and friends.
A Celebration of Life will be held at 10:30 A.M. Saturday, August 13, 2022 at New Salem Baptist Church in Neosho, Missouri. Cremation arrangements are under direction of Fohn Funeral Home in Cassville. Brother Fred Mills will conduct the services. Burial will be at New Salem Cemetery in Neosho, Missouri.
In lieu of flowers, memorials may be made to New Salem Cemetery, c\o Fohn Funeral Home, P.O. Box 250, Cassville, Missouri 65625.
Visit www.fohnfuneralhome.com for online obituaries, guestbook and private condolences.