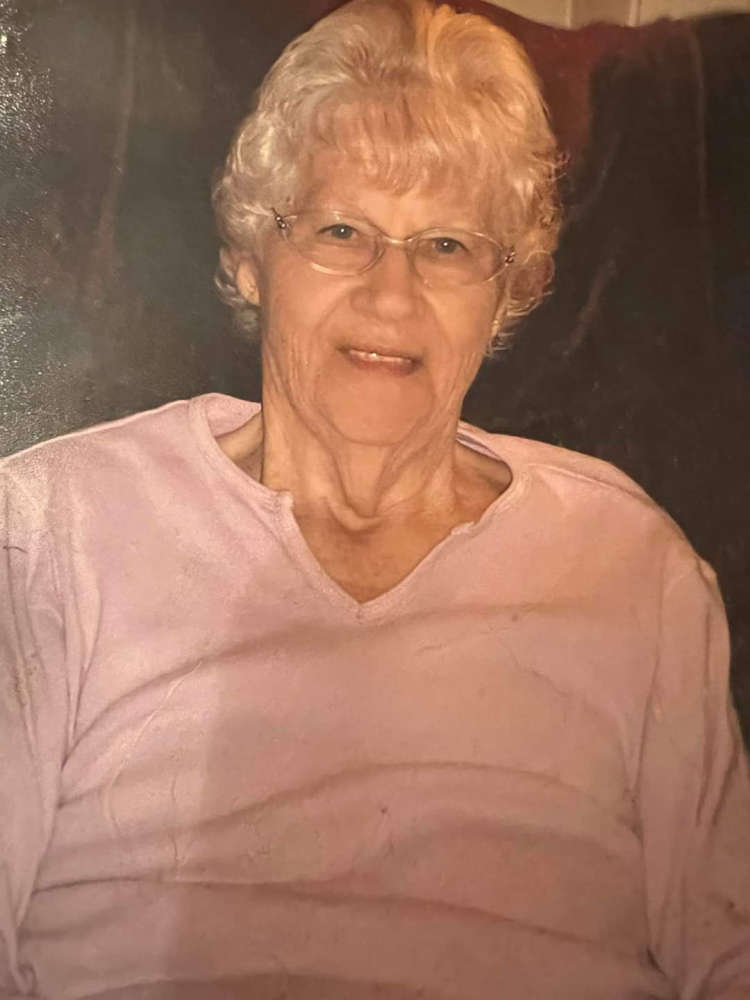 Funeral services for Willa Mae Miller, 92, Branson, will be held Tuesday June 21st at 2 PM Snapp-Bearden Funeral Home and Crematory, Branson.
Pastor Tom Willcox will officiate. Burial will follow in the Ozarks Memorial Park Cemetery, Branson. Willa Mae entered rest on Thursday, June 16, 2022.
Willa Mae Miller was born Dec. 22, 1929 in Wartburg, Tenn. She was the daughter of Charlie and Matilda Breedlove Moore. Willa Mae married the love of her life James Miller on Oct. 2, 1948. They had celebrated 61 years together in 2009 before James's death. Willa Mae was blessed with four daughters.
She attended 1st Presbyterian Church of Branson. Willa Mae enjoyed walking; you would see her walk many times during the day around town. She also enjoyed cooking and reading. She was the residential manager at Oak Manor.
She was preceded in death by her parents, her husband James Miller; three brothers Lee Moore, Henry Moore, and Bill Moore; one sister Georgia Fay Meyers; son-in-law Fred Kruse; son-in-law Don Hartman and two grandchildren Theresa and Denice.
Willa Mae Miller is survived by four daughters Linda Hartman of Marriam Woods, Mo.; Ellen Kruse of Ft. Scott, KS.; Victoria Webber (James) of Donna, TX.; Alice Screws (Raymond) of Little Rock, Ark.; ten grandchildren and numerous great grandchildren; great great grandchildren and great great great grandchildren.
Visitation will be Tuesday June 21st at 1PM until service time.