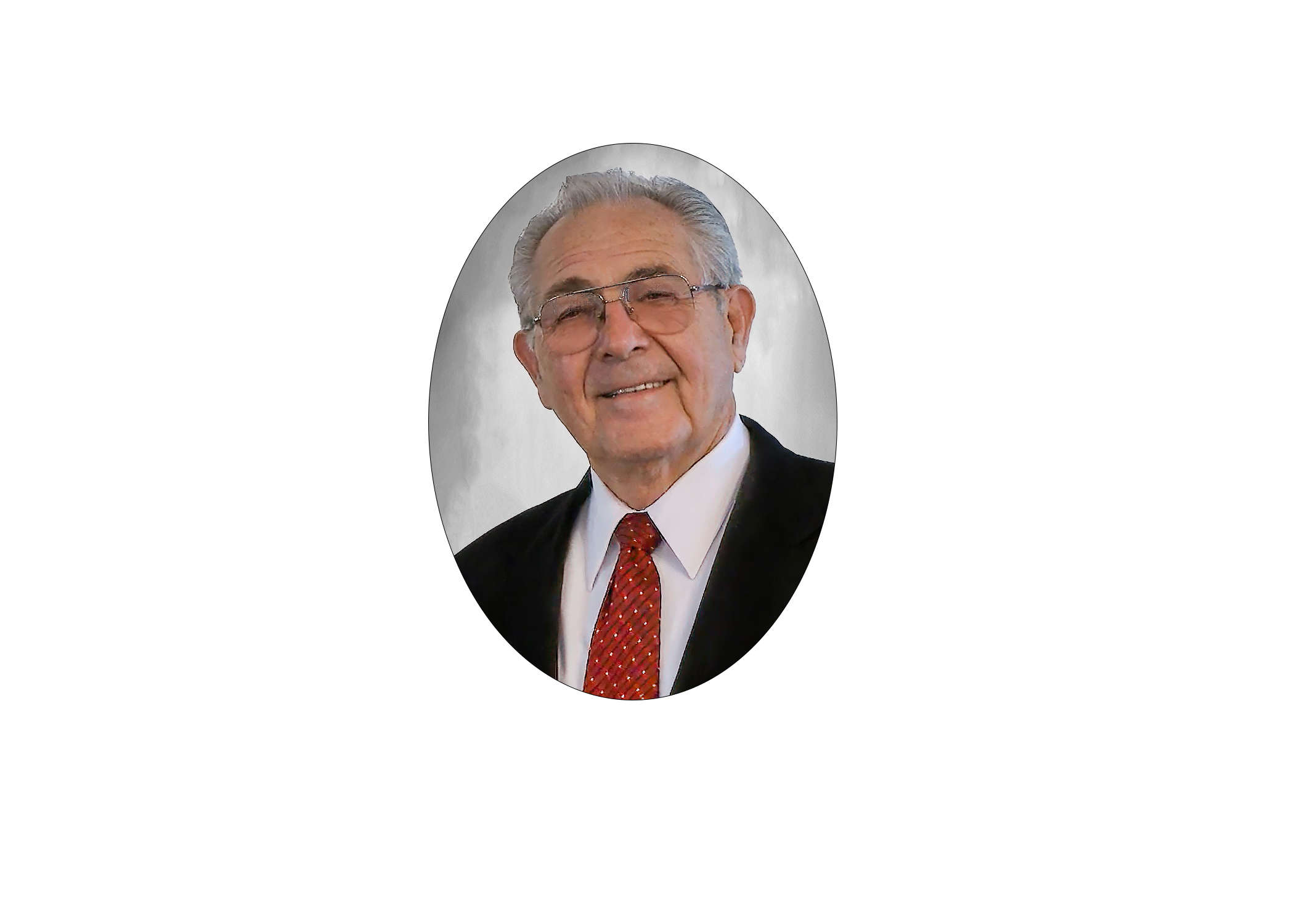 Wendell Lee Crosswhite (July 20, 1940-Jan 4,2021).
Wendell Lee Crosswhite was born July 20, 1940 at Lead Hill, Arkansas. The son of Jesse Houston and Bertha Ann Crosswhite. He was the pastor at Friendship Freewill Baptist Church in Branson, Mo. He was saved on September 9, 1956 and baptized September 16, 1956 at First Baptist Church in Carthage, Mo. He surrendered to preach in the park across from the church in October of 1956. He preached his first sermon at Elmwood Baptist Church in Harrison, Arkansas. He was ordained on June 22, 1958 at Fairplay Missionary Baptist Church in Benton, Arkansas. He went on to pastor several churches, including Bethlehem Freewill Baptist Church in Van Buren, Arkansas and Charleston Freewill Baptist Church in Charleston, Arkansas.
He is survived by his son, Michael and his wife Tallie of Charleston, Arkansas, 5 grandchildren, Hailey Crosswhite of Austin, Texas, Jesse and his wife Taylor Crosswhite of Alma, Arkansas, Tyler and his wife Denise Crosswhite of Charleston, Arkansas, Dylan Crosswhite and Aspen Crosswhite of Charleston, Arkansas. 5 great grandchildren, Antonio and Aiden Santna, Sophia Crosswhite, Charlotte Crosswhite and Rhia Alexander. His brother Don Crosswhite, Harrison, Arkansas, his sisters Polly Thurman, Paragould, Arkansas, Barbara Durham, Springfield, Missouri, and Rita Raney of Ozark, Missouri.
Visitation will be Thursday, January 13, 2022 at 1:00 PM in First Baptist Church Lead Hill, AR. Funeral services will follow at 2:00 PM in the church. Burial will be in Milam Cemetery, Lead Hill.
Arrangements are under the direction of Snapp-Bearden Funeral Home and Crematory, Branson.