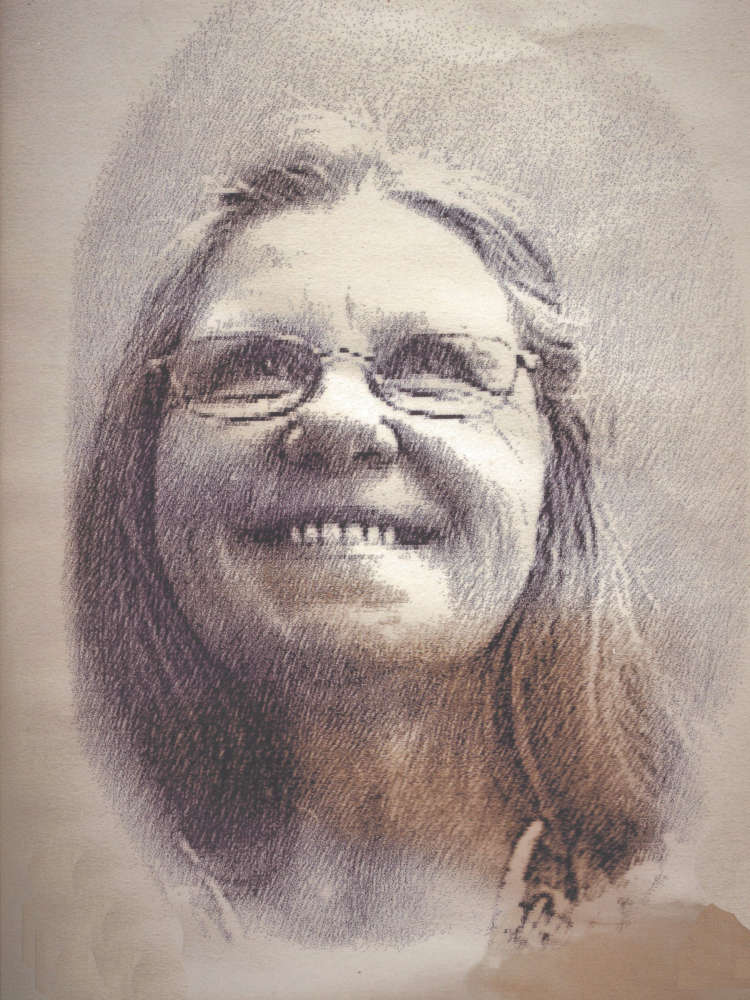 W. Sue Periman Harris, age 68, of Neosho
W. Sue Periman Harris, age 68, of Neosho, Missouri passed away Friday, January 7, 2022 at Freeman Hospital West in Joplin, Missouri.
She was born November 8, 1953 in Cassville, Missouri the daughter of Edward and Hazel (Daniel) Periman. On August 29, 2003 in Exeter, Missouri she was united in marriage to Eric D. Harris, who survives. Also surviving are one son, Joshua Ayres and his wife Elisha of Washburn, Missouri; one daughter, Kandice Riffe and her husband Chris of Cassville, Missouri; two brothers, L. B. Periman and his wife Joyce of Avoca, Arkansas and Robert Periman of Kansas City, Kansas; three sisters, Linda Hicks and her husband Stanley of Eagle Rock, Missouri, Rita Bridgewater and her husband Chuck of Langley, Oklahoma and Becky Eagan and her husband Kevin of Exeter, Missouri; six grandchildren; two great grandchildren and several nieces, nephews and great nieces and nephews.
Preceding her in death were her parents; one son, John Edward Ayres; one brother, Olen Periman; one sister, Rhonda Muir and one nephew, Kelly Kisler.
Sue grew up and attended school in Cassville. Most of her life she lived in Cassville where she raised her children and was a homemaker. She and Eric moved to Nebraska to enjoy her freedom and lived there until October of 2021 when they moved to Neosho, Missouri. She was a very dedicated person, loved taking care of others, loved the outdoors, cooking and was a free spirit.
Graveside services will be held at 1:00 P.M. Saturday, January 15, 2022 at Mineral Springs Cemetery in Cassville under direction of Fohn Funeral Home in Cassville. Pastor Milford Baker will conduct the services.
Memorial contributions may be made to Mineral Springs Cemetery in memory of Sue.
Visit www.fohnfuneralhome.com for online obituaries, guestbook and private condolences