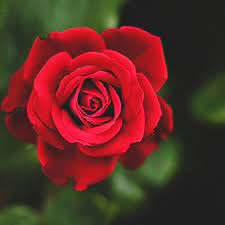 Beloved brother and friend, Tom Tyre.
Beloved brother and friend, Tom Tyre, entered into rest on September 22, 2022 at his home in Branson. Cremation arrangements are under the direction of Snapp-Bearden Funeral Home & Crematory, Branson.
Thomas E. Tyre was born on October 5, 1944 in Malta Bend, Missouri to James and Ruth (Green) Tyre. He moved to Branson from Albuquerque, New Mexico in 1994. Tom was a contractor in Branson and local areas, for residential and commercial building.
He was preceded in death by his parents, two brothers Raymond and Paul and one sister Julia Fay.
Tom leaves behind his brother, Jimmie Tyre. He will be deeply missed.