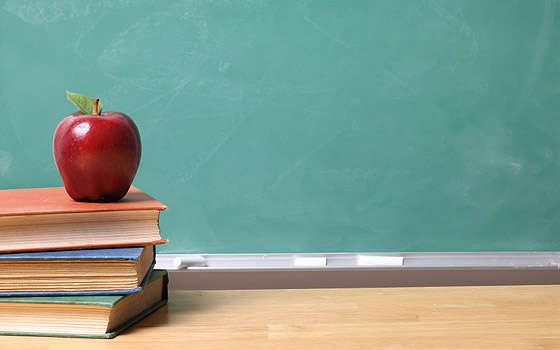 Susan Bondurant, age 76, of Branson, Missouri.
Susan Bondurant, age 76, of Branson, Missouri, passed away June 26, 2022, at home with family nearby. She entered this life February 28, 1946, in Kansas City, Missouri, the daughter of Loyd and Sarah (Buckman) Selders, both of whom have preceded her in death. She was joined in marriage June 19, 1982, to Wayne "Ed" Edwin Bondurant.
For many years, Susan taught school. She continued her gift of teaching and helping others as an active member of the Jehovah's Witness Kingdom Hall. Susan and Ed owned and operated their sign business. She was dearly loved and will be missed by all who knew her.
Susan is survived by her husband of forty years, Ed Bondurant; two daughters: Joell (Remi) Tallieu of France and Evanne (Nicolo) Mazzocco of Cardiff-by-the-Sea, California; and sister, Janet Selders of Encinitas, California.
A memorial service will be planned to take place in Kansas City, Missouri. Arrangements and cremation are under the direction of Cremations of the Ozarks. To leave an online condolence, please visit www.cremationsoftheozarks.com.