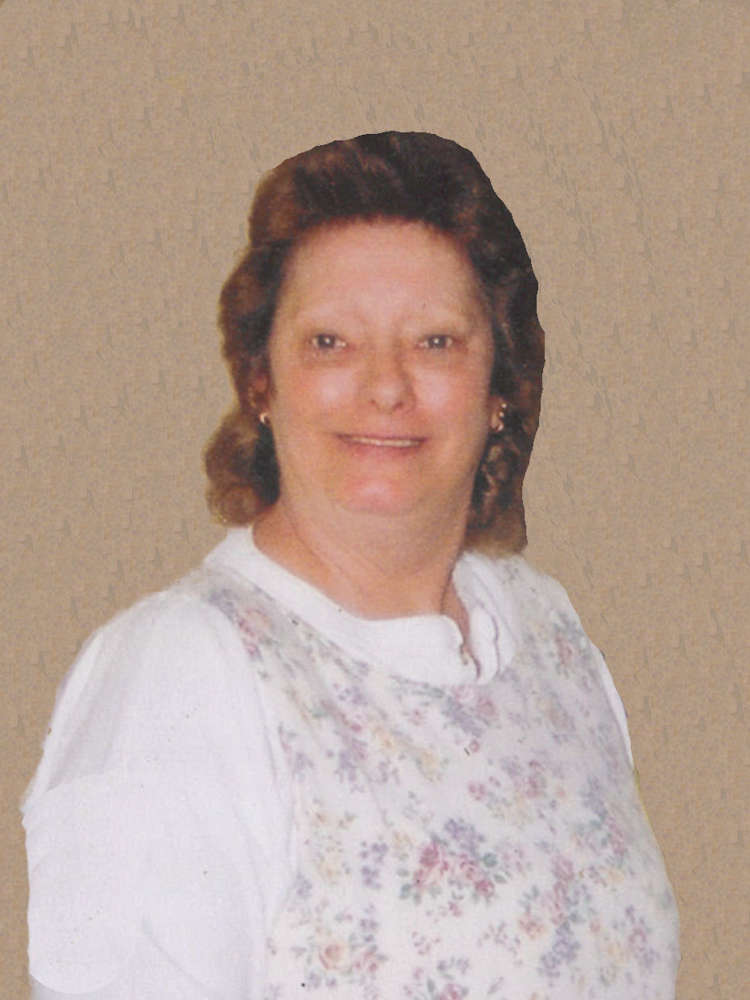 Sharon Kaye Fagan, age 70, of Eagle Rock, Missouri.
Sharon Kaye Fagan, age 70, of Eagle Rock, Missouri passed away Saturday, January 8, 2022 at her home.
She was born in Topeka, Kansas, the daughter of Charles and Jennie Bernice (Trombo) Vancleve. On February 28, 1996 in Eureka Springs, Arkansas she was united in marriage to Timothy Fagan, who preceded her in death. Also preceding her in death were her parents, one brother and one sister.
Surviving are one son, Michael Bennett of Topeka, Kansas; three daughters, Penny Easterling of Eagle Rock, Missouri, Mandy Beeghly of Topeka, Kansas and Sonya Snider of Topeka, Kansas; eight grandchildren and eighteen great grandchildren.
Sharon grew up and went to school in Topeka, Kansas. After high school she worked as a waitress and later did secretarial work. She enjoyed being a housewife and mother to her children. Some of her favorite pastimes were reading, crocheting, refinishing stained glass and leatherwork. Friends were an important part of her life and she never knew a stranger but most of all she loved spending time with her family.
No services are scheduled at this time. Cremation arrangements are under direction of Fohn Funeral Home in Cassville.
Visit www.fohnfuneralhome.com for online obituaries, guestbook and private condolences.