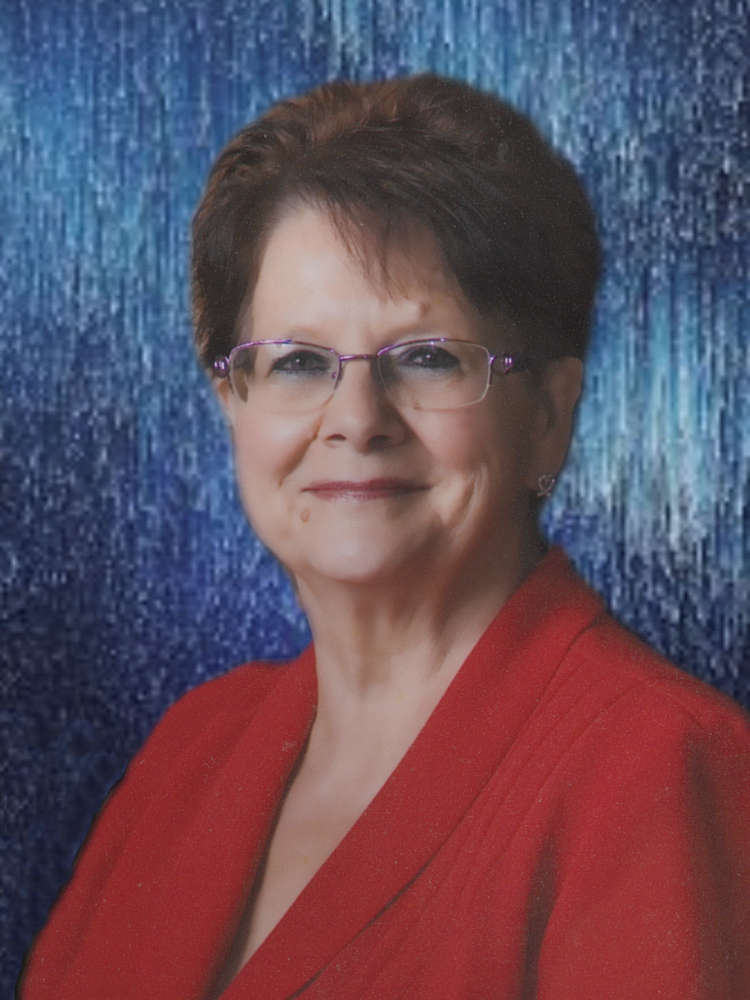 Sharon Joyce Becker, age 73, of Wheaton, Missouri.
Sharon Joyce Becker, age 73, of Wheaton, Missouri passed away Tuesday, June 28, 2022 at her home.
She was born October 30, 1948 in Wheaton, Missouri to Vernie and Wilma (Newman) Ridenour. On July 26, 2013 in Miami, Oklahoma she was united in marriage to Marvin Becker, who survives. Also surviving are two sons, Rick Adams and his wife Kelli of Exeter, Missouri and Michael Adams of Exeter, Missouri; one stepson, Travis Lynn Becker of Baxter Springs, Kansas; two stepdaughters, Susan Weston and her husband Jeremy of Monett, Missouri, and Melinda Kay Becker of Pittsburg, Kansas; one brother, Ronald Eugene Ridenour and his wife Denise of Monett, Missouri; six grandchildren and six great grandchildren.
Preceding her in death were her parents; great grandson, Bryson Duncan and stepson, Dennis Lee Becker.
Sharon grew up and received her education in this area graduating from Monett High School in Monett, Missouri. She was self-employed as a homemaker, a job that she loved, raising her children and spoiling her grandchildren. She sold Avon for several years. She loved her cats, going to flea markets, chocolate and eating Fritos and drinking Coke. Sharon was of the Baptist faith and a member of Prosperity Baptist Church.
Services will be held at 2:00 P.M. Friday, July 1, 2022 at McQueen Funeral Home in Wheaton. Pastor Frank Smith will conduct the services. Burial will be at Muncie Chapel Cemetery in Wheaton.
The family will receive friends from 5:00 until 7:00 P.M. Thursday at McQueen Funeral Home in Wheaton.
Visit www.fohnfuneralhome.com for online obituaries, guestbook and private condolences.