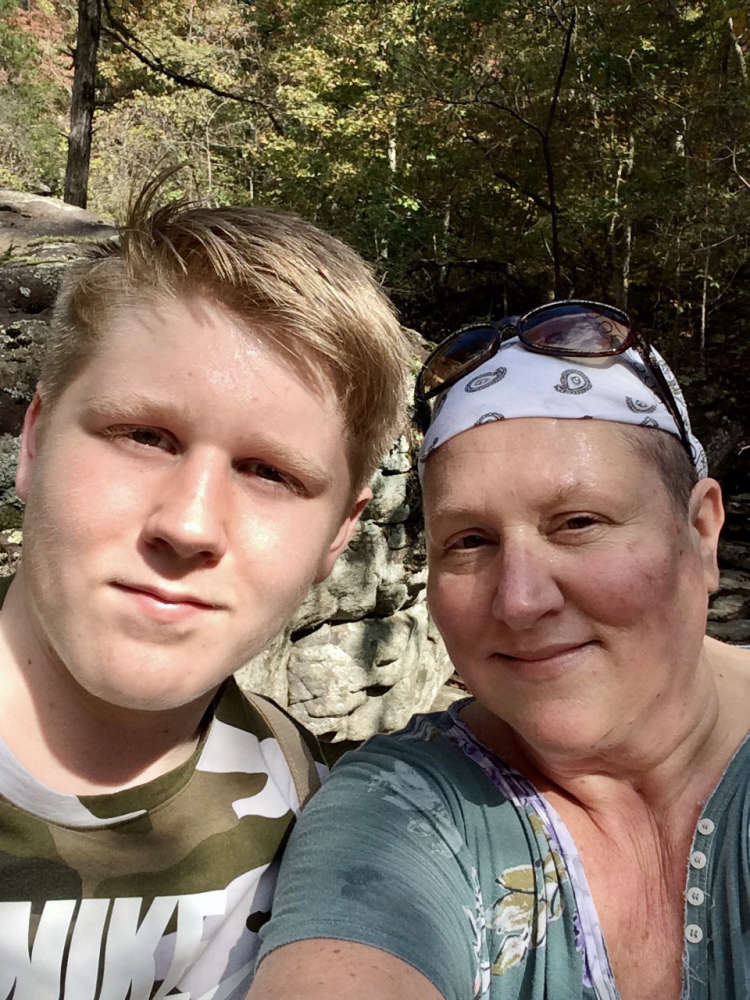 Roxanna Jo Strausser, age 53, passed away on November 19, 2021, in Ridgedale, Missouri.
She entered this life on September 18, 1968, the daughter of James Strausser and Pamela (Duckworth) Francis in Troy, Michigan. Roxanna is preceded in death by her father, James Strausser.
With a love for Christ, Roxanna always beamed in His love. The pride and joy of her life is her son, Samuel. Roxanna enjoyed hiking, finding waterfalls, gardening, traveling, relishing in the outdoor scenery, and cooking. The memories that Roxanna created will be cherished and she will be greatly missed.
She is survived by her son, Sam Maurer of Reed Springs, Missouri; her mother, Pamela (Rolland) Francis of Ridgedale, Missouri; sisters: Becky Boedefeld and Corrie Strausser of Ridgedale, Missouri; brother. Troy Strausser of Springfield, Missouri; niece, Holly Hawkins; nephews: James Colton Strausser and Steven Boedefeld; as well as many other family and friends.
No formal service is planned at this time. Arrangements and cremation are under the direction of Cremations of the Ozarks. To leave an online condolence, please visit www.cremationsoftheozarks.com.