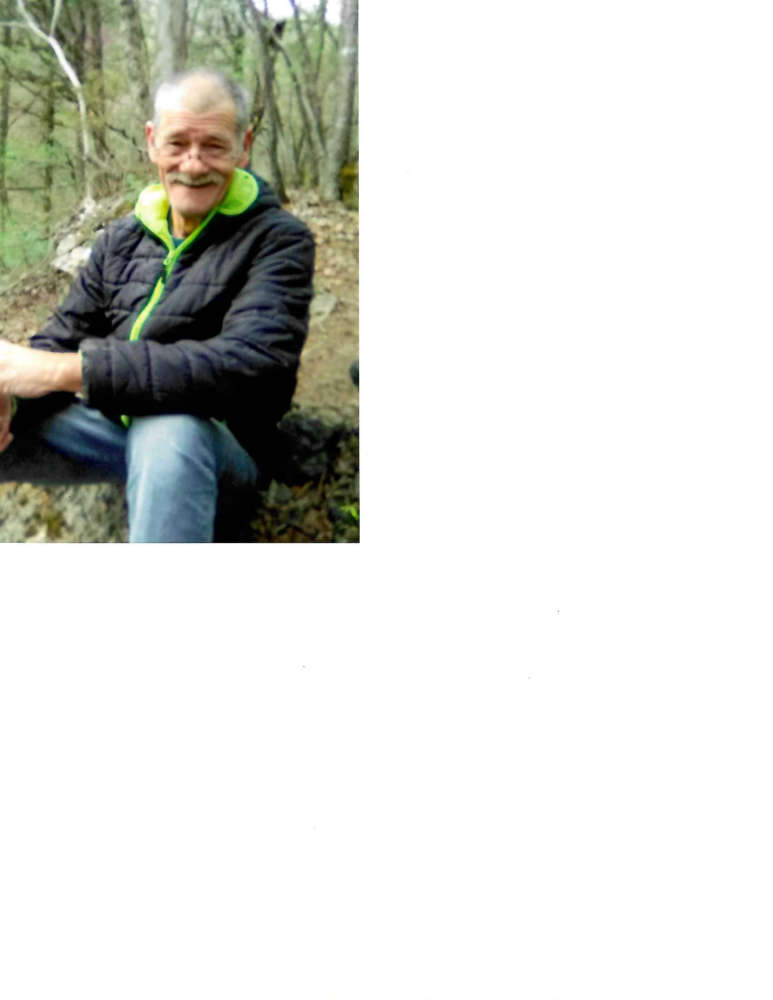 Robert Michael Johnson, age 60 of Branson, Missouri
Robert Michael Johnson, age 60 of Branson, MO, entered into the eternal rest peacefully on May 30, 2023 at Cox Medical Center.
Bob entered this life, February 20, 1963 in Massachusetts at the Otis Air Force Base, the son of Walter William Johnson, Jr. and Carole Patricia Hand. Bob was a friend to all, never met a stranger, and loved his family dearly. Bob loved horses, loved listening to music and going to the casinos. He loved to joke and make people laugh. He was a man of many talents but his passion was driving an 18-wheeler for more than 28 years. People called him "Truck Stop Bob" or "Trucker Bob". He also managed a hotel with his wife. He enjoyed his boat that his brother gave to him and fishing. He will be greatly missed by many.
Bob was preceded in death by his parents and his brother Walter Williams Johnson, III.
Bob is survived by his wife Donna Johnson; two daughters, Sabrina Johnson (Joe Woods) of Paris, TX, Sherene Johnson (Roger) of Paris, TX and son David (Jessica) Smith of Paris, TX; three step-children, Shawn Winton (Bridget) of Branson, Danny Anderson and Kimberly Klemptner of San Antonio, TX; two brothers, Bill (Darlene) Johnson of LeRoy, IL and Cecil (Michelle) Johnson of MI; sister, Falinda Carson of DE; three special nieces, Karen Morris, Sandra Carson of DE and Mellissa Carson Morales of MD along with numerous grandchildren. He also had countless friends and extended family.
Memorial services will be Sunday, June 11, 2023 at 6:00 p.m. in Snapp-Bearden Funeral Home and Crematory, Branson. We invite everyone to spend time with us proceeding the funeral for light snacks and a time of fellowship at 217 Veterans Blvd, Branson, MO. We are looking forward to sharing stories about Bob and the time we spent with him. He played such a special role in each of our lives. We hope you will join us.
Snapp-Bearden Funeral Home and Crematory
1638 East State Highway 76
Branson, Missouri 65616
Telephone – 417-334-3670
Fax – 417-336-3670