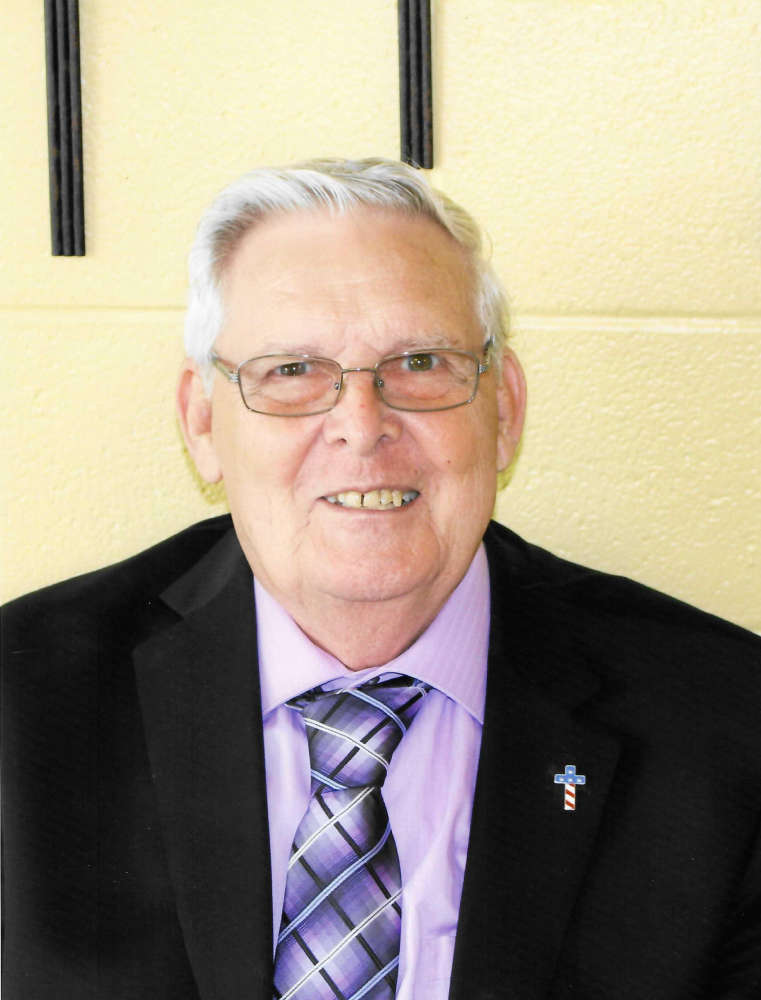 Robert Eugene Dollard, age 80, Kimberling City, Missouri
Services for Robert Dollard will be Saturday, November 26, 2022 at 10:00 a.m. in Snapp-Bearden Funeral Home & Crematory, Branson.
Robert Eugene Dollard was born on October 14, 1942 in Kansas City, KS to Austin & Margaret (Hale) Dollard. After growing up in Kansas City, Robert lived in Channel View, Texas and worked in the trucking industry. Robert moved to Kimberling City 20 years ago. He loved his time working at Silver Dollar City. Robert was also a faithful member of New Testament Christian Church and devoted himself serving there.
Robert entered into rest on Saturday, November 19, 2022 at the age of 80.
He was preceded in death by his parents; his wife Norma Dollard; and brothers Frank, Jack and Bill.
He is survived by his children, Robert Dollard, Jr. (Kari Jo) of Shiner, TX and Roberta Giboney (Morgan) of Victoria, TX; grandchildren, Chris Dollard, Paige Dollard, Scott Giboney and Ashley Giboney and great-grandson, Colson Dollard.
Snapp-Bearden Funeral Home and Crematory
1638 East State Highway 76
Branson, Missouri 65616
Telephone – 417-334-3670
Fax – 417-336-3670