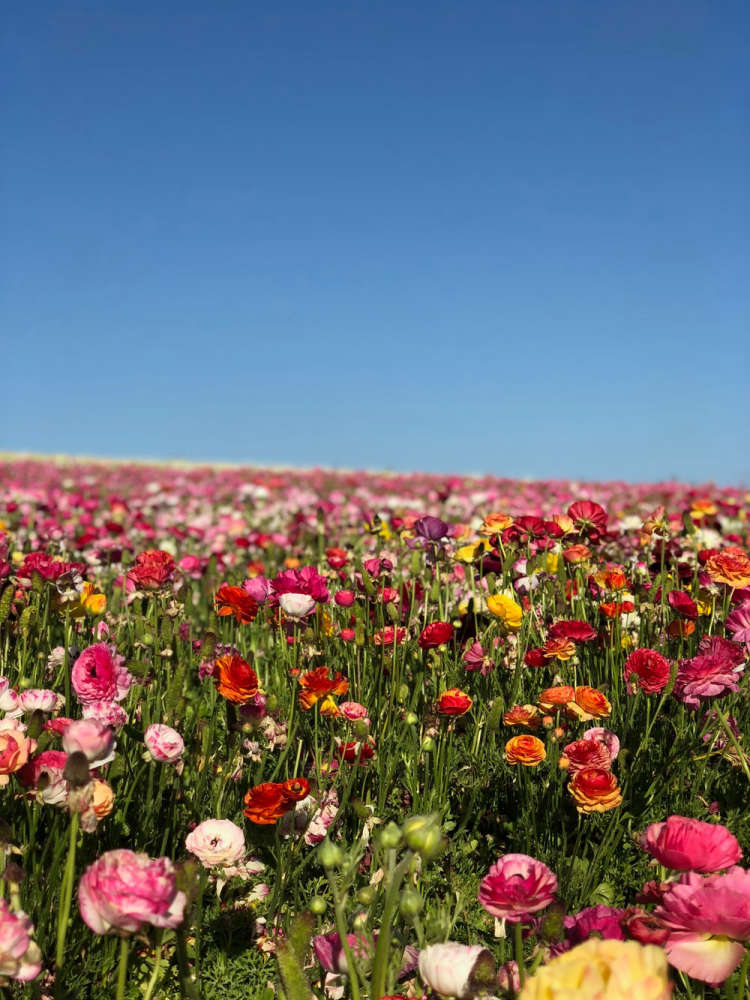 Richard Allen Tanner Jr, 49, of Forsyth, Mo.
Richard Allen Tanner Jr, 49, of Forsyth, Mo, died unexpectedly on January 17, 2022 at his home.
Richard is survived by his parents, His wife Jenny (Earl) Tanner and daughter, Ashlyn Brooke and son, Austin Brady, his sister, Angela Denise Tanner of Little Rock AR and his brother, Bryan Tanner and wife, Mary of Alexander, AR.
Richard was born on April 3, 1972, in Little Rock, AR, to Richard Tanner Sr. and Laura Swartz. He graduated from Parkview High School in Little Rock AR, where meet his wife, Jenny in 2002 and they had two children, which was his most important thing in his life.
Richard has been employed with Silver Dollar City for the last five years and he enjoyed every moment of it. If he wasn't working he was cheering on his favorite sports teams the Arkansas Razorbacks, St. Louis Cardinals, Dallas Cowboys. He also enjoyed anything to do with Star Wars, Marvel Comics, Dungeons and Dragons, and his pets.
Richard was devoted husband and father. He was very active in the church, and knew not a stranger. His parent's referred to him as a gentle giant. He loved everyone he met. He will be greatly missed by his family, friends, and everyone that knew him.
A celebration of life service will be held on Saturday, January 22, 2022 at 1:00 P.M. at the Bridge of Faith Community Church in Rockaway Beach, MO with Pastor Jonathan McGuire officiating.
In Lieu of flowers the family request donations to help cover upcoming expenditures.
Cremation is under the direction of the Kissee-Schofield-Eakins Funeral Home, Forsyth, MO.