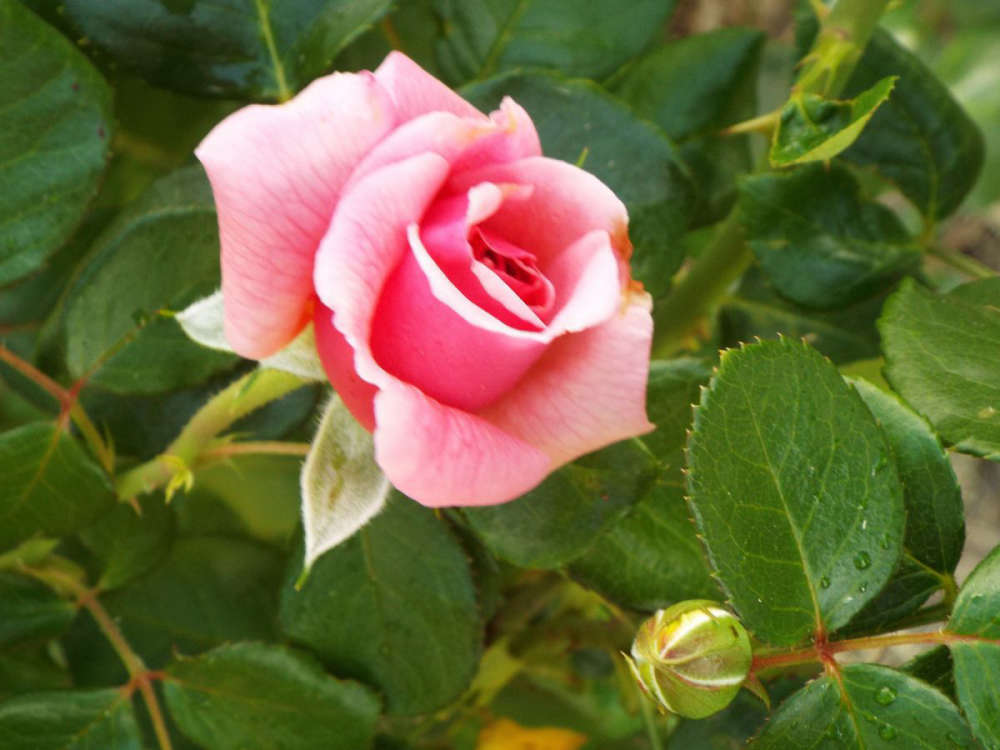 Renee Nicol, Kimberling City, MO daughter of Janet Genge, was born April 24, 1959 in Elgin, IL and departed this life on November 15, 2021 at the age of 62.
Renee had been a resident of the area twenty-two years, moving here from Hanover Park, IL. Renee was the life of the party and was a loving and caring soul. She was fond of feeding everyone in the community and could make many laugh at her stories and experiences. She was a wonderful teacher and always enjoyed a nice glass of wine. Renee was a restaurant manager, working in the hospitality and food service industry. Renee began working at the Kimberling Inn in 1998 where she met Bob Nicol. Renee and Bob later married on March 17, 2007. Renee and Bob took the food industry by storm providing great meals and service together for over two decades in Southwestern Missouri.
Renee was preceded by her mother, Janet Genge and sister, Pamela Pawlowski.
Survivors include: her husband Robert "Bob" Nicol of Kimberling City, MO; two sons Charles Blum and wife, Chelsea of Branson, MO and Corey Blum and Wife, Josie of Blue Eye, MO; three sisters, Denise Genge of IL, Kimberly Alore and husband, Gary of FL and Cary Delaney and husband, Wayne of IL; two brothers, Thomas Genge and wife, Lisa of IL and Patrick Genge of IL; seven grandchildren, Trinity Blum, Jayden Blum, Chloie Blum, Selah Blum, Ella Blum, Kasen Blum, and Lane Blum and a host of other family and friends.-
A time of remembrance for Renee is planned for Sunday, December 5, 2021 from 1:00 pm – 3:00 p.m. at Stonebridge (Clubhouse), Branson West, MO. Including a time for memories to be shared at 2 p.m. Cremation was under the direction of Stumpff Funeral Home Kimberling City, MO.