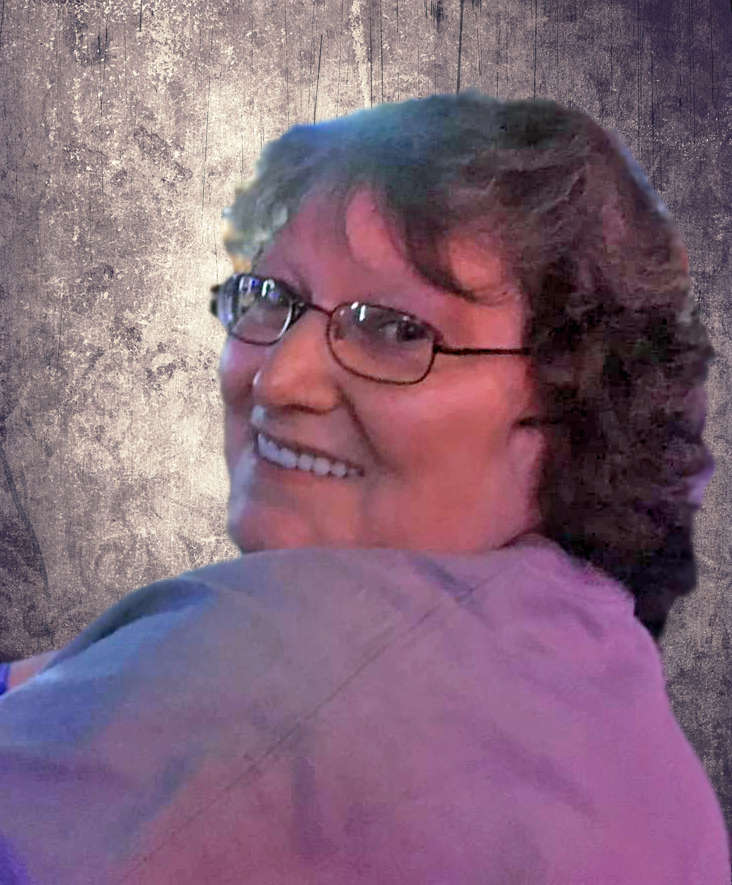 Patty Lynn (Van Hooser) Hayes 60, Waynesville, Missouri.
Patty Lynn (Van Hooser) Hayes 60, Waynesville, Missouri, passed away January 13, 2022, at Jacobs Ladder in Springfield, Missouri, surrounded by her family. She was born on December 6, 1961, to Lawrence E. "Jim" Van Hooser and Ellen "Sue" Van Hooser, in Springfield, Missouri.
Patty fought a long courageous battle with cancer. She was a loving wife, mother, sister, aunt, and friend. She worked many years in retail and customer service. She loved being with her family and friends. She also enjoyed needlepoint and her vast collection of frogs. Patty loved to cook and was an amazing baker. She also enjoyed good music and loved to attend live events whenever possible.
Patty was preceded in death by her father, Lawrence E. "Jim" Van Hooser; mother, Ellen "Sue" Van Hooser; and a sister, Candy Sue (Van Hooser) Glore. Survivors include her husband, Brent Hayes; daughter: Ashly Newlon and her wife Nickii and their children Gracelynn and Kendryk; sister, Sandy McCafferty and her husband Randy; two brothers, Jim Van Hooser and Adam Van Hooser and his wife Sheena; aunt, Pat Tillman (who she was named after); nieces: Debra Dickinson and her husband Scott, Suzi Seely and her husband Aaron, Dana Hutchinson and her husband Justin, Jami Van Hooser, Bella Van Hooser, and Mikayela Robbins; nephew, Shaun McCafferty, great nephews: Alex Fickbohm, Ethan Dickinson, Cooper Seely, Jacob and Jayden Hutchinson; great nieces: Lili and Mabel Seely, Tara and Brooklynn Masten; great-great niece Alice Fickbohm, great-great nephew, Leo Dickinson.
Patty's wish was to be cremated. A private celebration of her life will be held at a later date. The family would like to say a special Thank You to the entire staff at Jacobs Ladder for their kind and loving care. Also, a sincere Thank you to Integrity nurses Suzanne and Shelly.
Memorial contributions in Patty's memory can be mailed to Jacob's Ladder 2343 North Delaware Avenue, Springfield, MO 65803 or made online at www.jacobsladdercare.org. Arrangements and cremation are under the direction of Cremations of the Ozarks. To leave an online condolence, please visit www.cremationsoftheozarks.com.