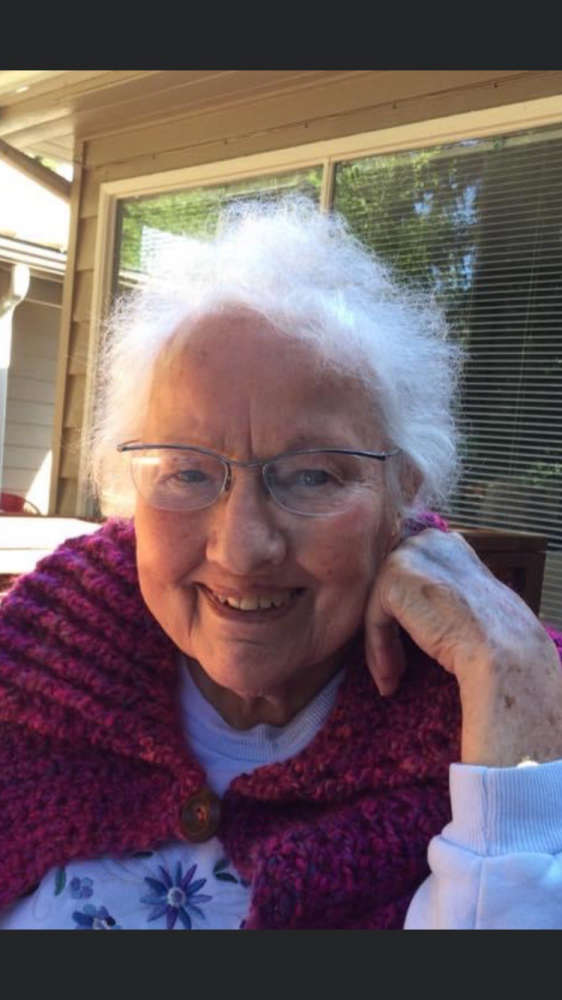 Neta Carol Hernandez, age 93, Branson, Missouri
Beloved mother, grandmother and great-grandmother, Neta Hernandez, entered into rest on Wednesday, March 8, 2023 at her home in Branson at the age of 93.
Neta Carol Hernandez was born on November 8, 1929 in Walsh, Colorado. She was the cherished daughter of Harry C. Long & Meta (Bruse) Long. Neta graduated high school in Florence, CO and attended nursing school in California. While in California, Neta met and married Eusevio Hernandez and they were blessed with two children, Jim and Liz. After time in California, the family moved to Selah, Washington and their family grew with the births of two more children, John and Mary. Neta was a hardworking and loving mother. She worked many hours at the hospital while also giving her children the best care, hot meals and instilling a strong work ethic. Neta lived over 30 years in Selah before moving to Seattle and then to Branson.
Neta loved the outdoors and was an adventurer. She enjoyed hiking in the mountains and going to the beach and ocean. She fulfilled a lifelong dream of white water rafting down the Colorado River. She also purchased her own camper and loved traveling and camping.
Neta had an amazing heart. She loved her family deeply. She was talented at knitting, crocheting and sewing. She stitched quilts for each of her grandchildren and a few of her great grandchildren as she was able. She also gave of herself and time serving with Caleb Ministries where she sewed blankets and assembled care packages for Romanian orphans.
Neta was preceded in death by her parents, four sisters, Elizabeth, Audrey, Irma and Edith and one granddaughter, Sarah Marie Chase.
Neta is survived by her four children, James Hernandez, Elizabeth Chase and husband Mike, John Hernandez & wife Joanne and Mary Orle and husband Doug. Neta also leaves behind eleven grandchildren and twenty-six great grandchildren. Her presence and love will be deeply missed.
Cremation arrangements are under the direction of Snapp-Bearden Funeral Home and Crematory, Branson.
Snapp-Bearden Funeral Home and Crematory
1638 East State Highway 76
Branson, Missouri 65616
Telephone – 417-334-3670
Fax – 417-336-3670