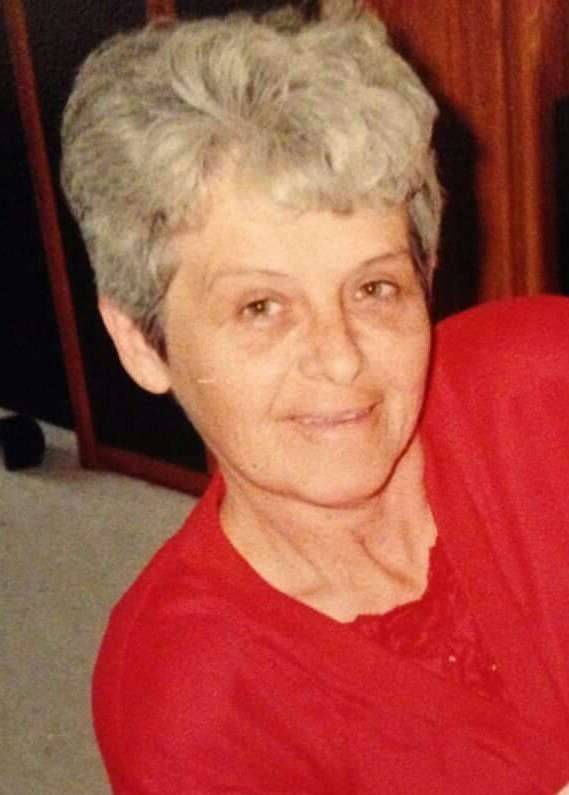 Mary Vajgrt, 82 of Branson, Missouri
Mary Vajgrt, 82 of Branson, passed away peacefully November 16, 2022 at her residence comforted by family.
Mary was born in Marshalltown, Iowa to Garret and Viola (Miller) Fiscus on July 3, 1940. Mary was a long- time Branson resident and enjoyed working with her friends and greeting visitors at the Mickey Gilley Theater.
Mary leaves behind her cherished children, a host of grandkids, extended family, and many admired friends.
Services for Mary will be held on Saturday, November 26, 2022 beginning at 11:00 A.M. at the Mitchell Family Funeral Home in Marshalltown, Iowa. Local arrangements were under the care of Snapp-Bearden Funeral Home & Crematory, Branson.
Snapp-Bearden Funeral Home and Crematory
1638 East State Highway 76
Branson, Missouri 65616
Telephone – 417-334-3670
Fax – 417-336-3670