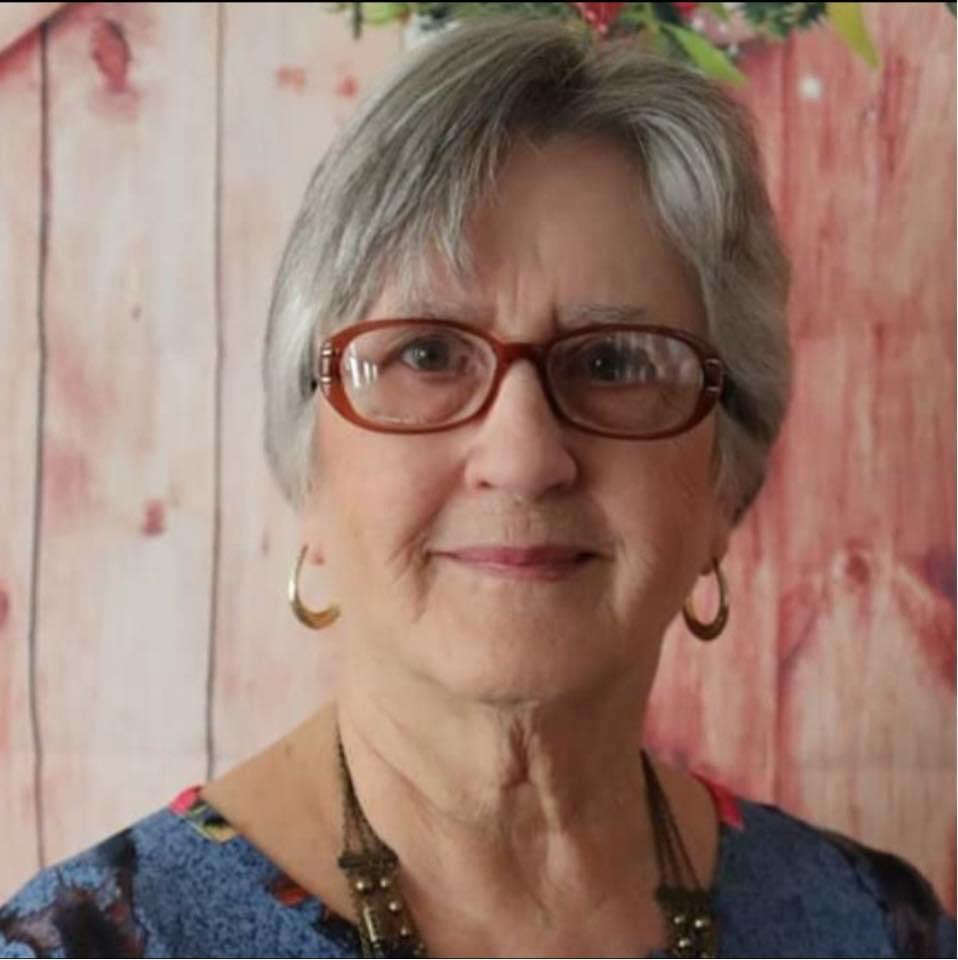 Mary Ellen (Cameron) Farris was born October 13, 1940 in Springfield, Missouri.
She was the daughter of John H. Cameron and Ethel May (Hackney) Cameron. Mary was a graduate of Branson High School. On February 11, 1956, Mary married Billy Ray Farris in Hollister. Ray and Mary moved to Kansas City where they raised their seven children. Mary also worked as a unit clerk at St. Joseph Hospital in Kansas City. Ray and Mary retired to Forsyth and lived there many years. Mary was a faithful member of Sardis General Baptist Church and active with the Daughters of the American Revolution.

Mary entered into rest on Sunday, June 19, 2022 at the age of 81.

She was preceded in death by her parents; husband; children Daniel Farris and Gail Farris; brother Joseph McNish and sister Reba Youngblood.
Mary leaves behind five children, John Farris of Harrisonville, MO, Nick Farris (Jammie) of Branson, Tom Farris (Debra) of Pea Ridge, AR, Rob Farris of Forsyth and Susann Bronson (Mark) of Harrisonville; sisters, Ruth Patrick (Jim) of Naples, FL and Janet Keller of Springfield, MO; brothers, Joe Cameron of Ash Grove, MO and Jim Cameron of Springfield, MO; nineteen grandchildren; and twenty-seven great-grandchildren along with extended family and friends.

Graveside services will be Monday, June 20, 2022 in Ozarks Memorial Park Cemetery, Branson under the direction of Snapp-Bearden Funeral Home and Crematory, Branson.