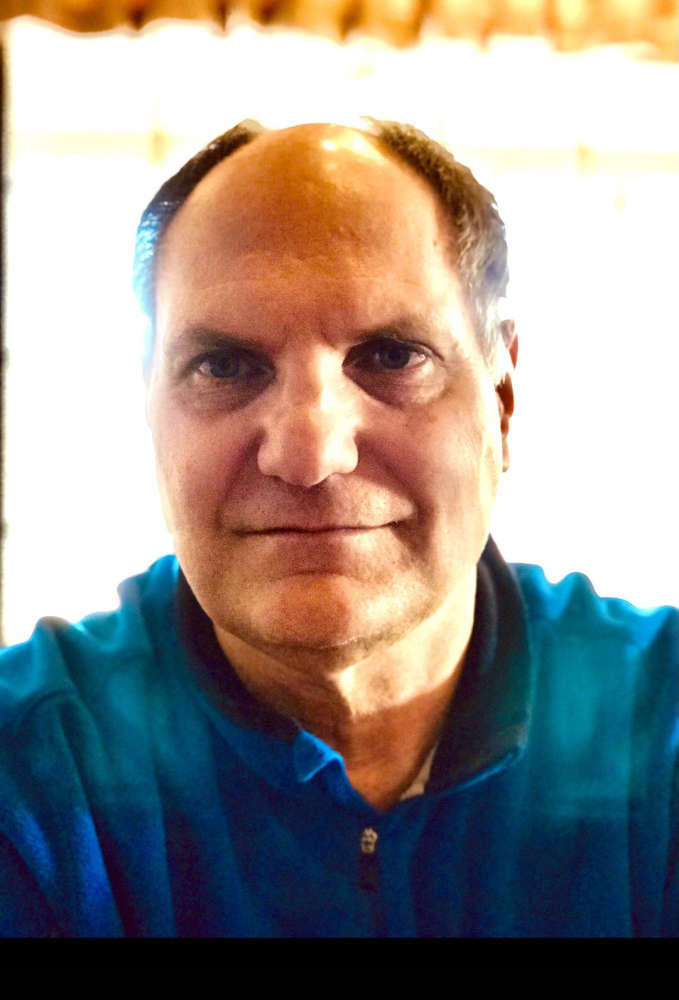 Kreg Carrol Pearse, age 63, of Blue Eye, Missouri.
Kreg Carrol Pearse, age 63, of Blue Eye, Missouri, entered his Heavenly home on December 27, 2021. He entered this life February 17, 1958, in Portland, Oregon, the son of William and Lillian Rose (Coberly) Pearse. Kreg was joined in holy matrimony to Julie Bintz on March 11, 1986. Through illness and health, Kreg and Julie shared 35 years together.
Kreg earned his master's degree in divinity from George Fox University. He came to know the Lord at an early age and was dedicated to serving his Father in Heaven throughout his life. Growing up in the Portland area, Kreg was an Oregon Ducks football fan and enjoyed watching his beloved Portland Trailblazers. With a compassionate heart, Kreg devoted his life to the care of his wife and the love of his family who will cherish the memories he created with them.
He was preceded in death by his parents; his half-sisters: Sandy Foster, Vickie Baxter and Linda Lashbaugh; and a half-brother, Lonnie Leddford.
Kreg is survived by his loving wife, Julie Pearse of Blue Eye; step-daughter Dawna Eliason, her husband Jarrod and grandchildren Joy, Haven, Noble and Christian "Valor"; brothers: William Pearse, Randy Pearse and Steve Pearse; a half-brother, Larry Leddford and a step-sister Ester "Tina" Hamilton.
Private services will be held at a later time. In lieu of flowers, memorials may be made to Morningside Church P.O. Box 7330 Branson, MO 65615 with the notation "Tornado Victims Assistance in memory of Kreg Pearse". Arrangements and cremation are under the direction of Cremations of the Ozarks. To leave an online condolence please visit www.cremationsoftheozarks.com.