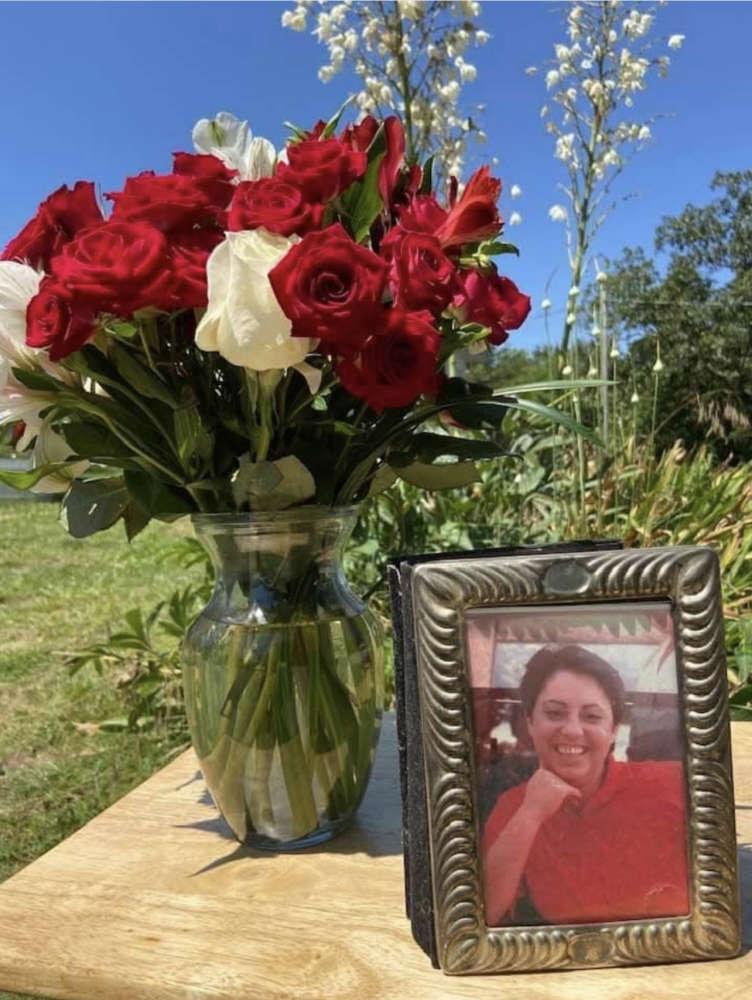 Kathryn Jean Ward, age 70, of Kissee Mills, Missouri.
Kathryn Jean Ward, age 70, of Kissee Mills, Missouri, passed away July 22, 2022, at home with family nearby. She entered this life August 6, 1951, in Fairfield, Iowa, the daughter of Theodore and Laura (Moore) Prevett.
Kathryn is preceded in death by her parents; husband, Otto Ward; four brothers: Clinton Prevett Jr., Glen Prevett, George Prevett, and Virgil Prevett; and three sisters: Sharon Koch, Mary Anderson, and Esther Goettsche; and a granddaughter, Abby Gale Dixon.
Kathryn was a natural caregiver and even had the nickname "Dr. Mom" from her loved ones. Good times were had when she was playing bingo, gathering with family, taking care of Freddy the dog, and making her specialty: BBQ Baked Beans. Special memories have been tucked away to be brought to our remembrance in times needed. She will be greatly missed.
Kathryn is survived by daughter, Lorna (Michael) Williams of Kimberling City, Missouri; daughter, Lorine Ward of Kissee Mills, Missouri; son, Audie Ward of Kissee Mills, Missouri; daughter, Letha (Jeremy) Dixon of Omaha, Arkansas; grandchildren: Riley McLemore, Mickey (Dakota) Burkeen, Dekoda Workman, Dalton Workman, Audrey Ward, Corbin Williams, Chandler Beals, Ely Ward, A.J. Ward, Karla Ward, and Anna Dixon; brother, Kenny Prevett of Iowa; sister, Violet Oswalt of Iowa; and numerous nieces and nephews.
Kathryn will be inurned with her husband in Missouri Veterans Cemetery in Springfield, Missouri. There will be a celebration of life at that time. In lieu of flowers, memorial contributions may be made to Ronald McDonald House (www. rmhc.org). Arrangements and cremation are under the direction of Cremations of the Ozarks. To leave an online condolence, please visit www.cremationsoftheozarks.com.