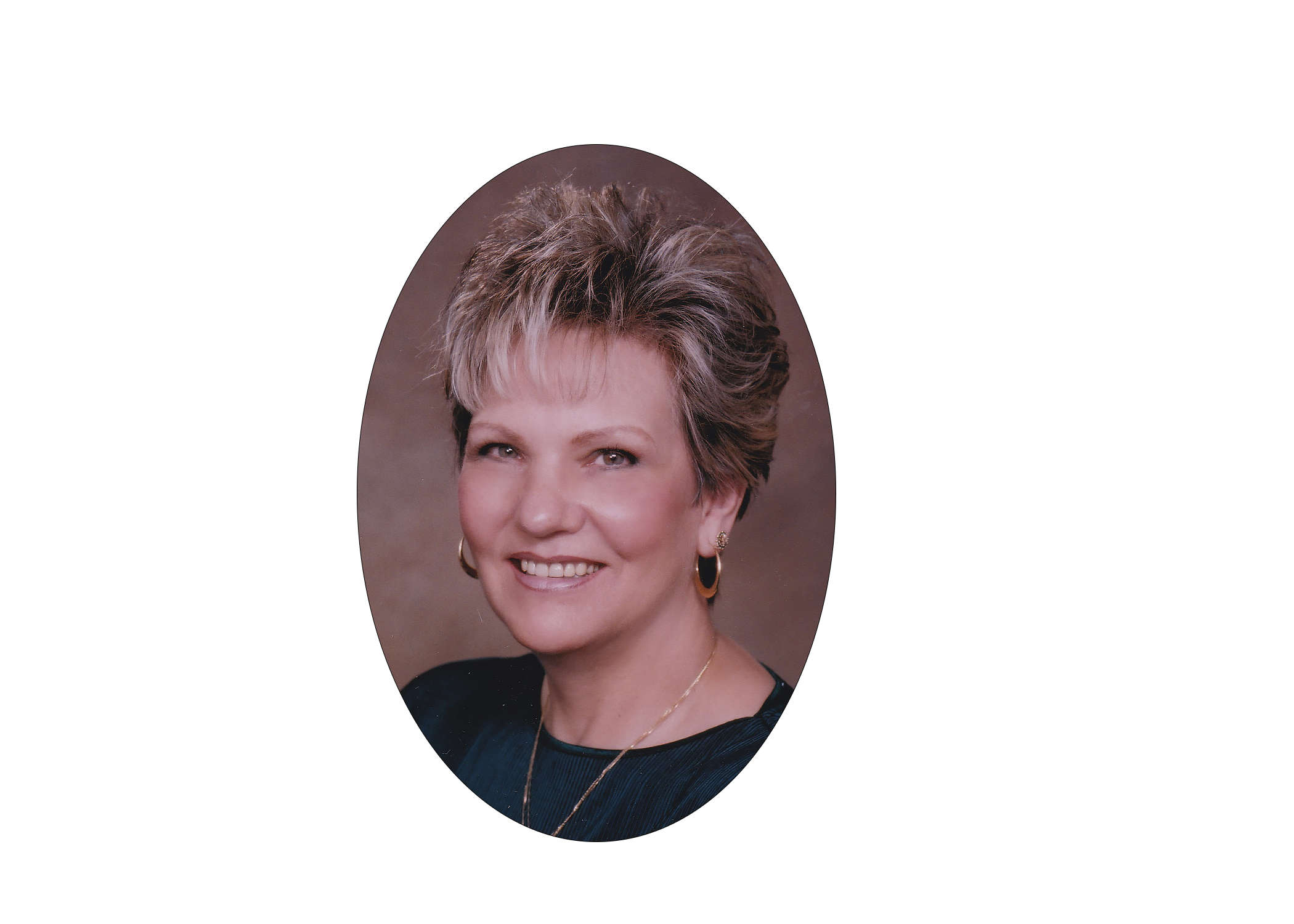 June Charlotte Crosswhite passed away peacefully in her sleep on January 8, 2022, just 4 days after her loving husband Wendell Crosswhite.
June was born in Auburn, WA on June 9, 1941 to Hattie and Alfred Olson.
June was mother to Debbie Garreans, Ron Phillips, Jeanie Lambe (Brad), Kathy Davis (Robbie) and John Phillips (Sherry).
She raised her children with love and would do anything for them.
She married Wendell Crosswhite, the love of her life on January 22, 2001 and they spent the rest of their lives together in Branson, Missouri.
June was a beautiful seamstress and made a lot of her children's clothing when they were young. She taught herself to upholster furniture and that became her lifelong occupation. She liked to travel and spend time with family.
She is survived by her children, Debbie Garreans, Jeanie Lambe and John Phillips as well as several grandchildren, nieces, nephews and her brother Gilbert Olson.
Services will be held at First Baptist Church Lead Hill, AR. January 13, 2022 at 2:00 PM with visitation at 1:00 PM. Burial will be in Milum Cemetery, Lead Hill AR.
Arrangements are under the direction of Snapp-Bearden Funeral Home and Crematory, Branson.