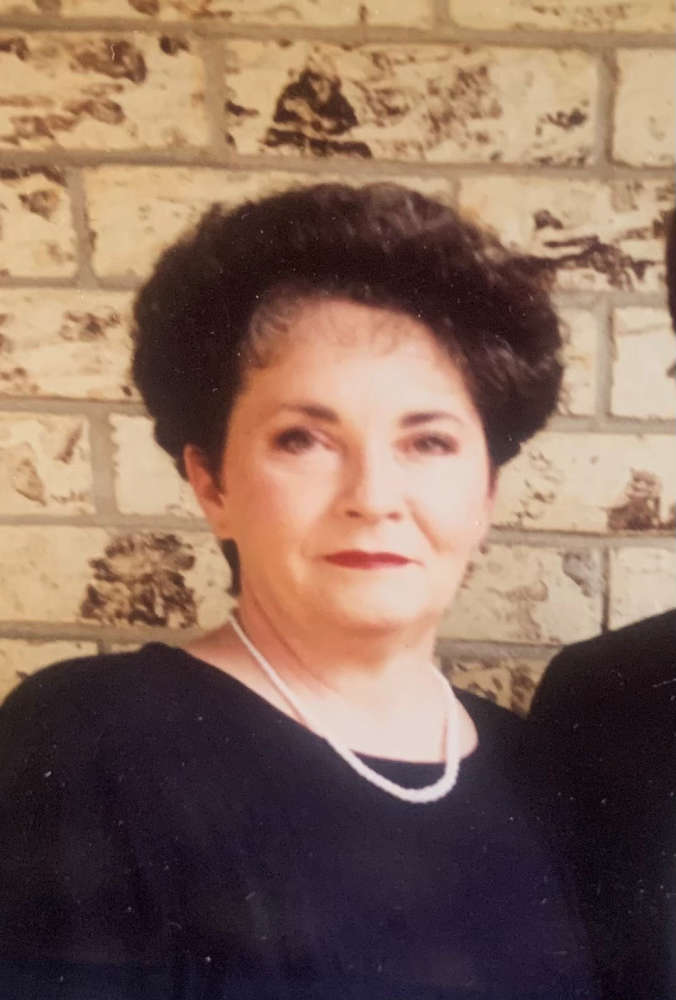 Jo Ann Harris, age 75 of Branson, Missouri
Jo Ann Harris, 75 of Branson, passed away at Cox Medical Center, Branson on March 13, 2023.
Jo Ann was born on May 13, 1947 in Flagstaff, Arizona to George Anderson & Martha Dixon Anderson. On March 4, 1971, she married Michael G. Harris in San Diego, CA. She and Michael had spent time in California, Texas and Oklahoma before moving to Branson in 1996 after vacationing here several years prior. Along with being a caring wife, mother and the greatest grandma, Jo Ann had worked in different industries including horticulture, equestrian care and the timeshare industry.
Jo Ann was a devout member of Jehovah's Witnesses. She had also been blessed with artistic talent. She created beautiful oil wall paintings and enjoyed sharing her work and artistic knowledge with others. She was greatly loved and she is deeply missed.
Jo Ann was preceded in death by her parents, George & Martha and her sister, Jeanette Shows.
She is survived by her husband, Michael G. Harris of Branson; son, Roy Bruce (Alma) of Clarksville, TN; daughter, Amy Bell (Jeremy) of Branson; three grandchildren, Ashton Bean (Sean) of Florida, Cierra Bell of Branson and Hayden Bell of Branson; one great grandson Isaiah and a great grandbaby girl Aria on the way.
Memorial services will be held at the Kingdom Hall of Jehovah's Witnesses, 1965 Bee Creek Rd., Branson, MO on Saturday, April 8, 2023 at 2:00 PM with a reception to follow.
Special thanks to Branson Dialysis, Branson Wound Care, the entire staff at Cox Hospital and especially the care team in CCU for the loving way they cared for Jo Ann in her last hours.
Snapp-Bearden Funeral Home and Crematory
1638 East State Highway 76
Branson, Missouri 65616
Telephone – 417-334-3670
Fax – 417-336-3670