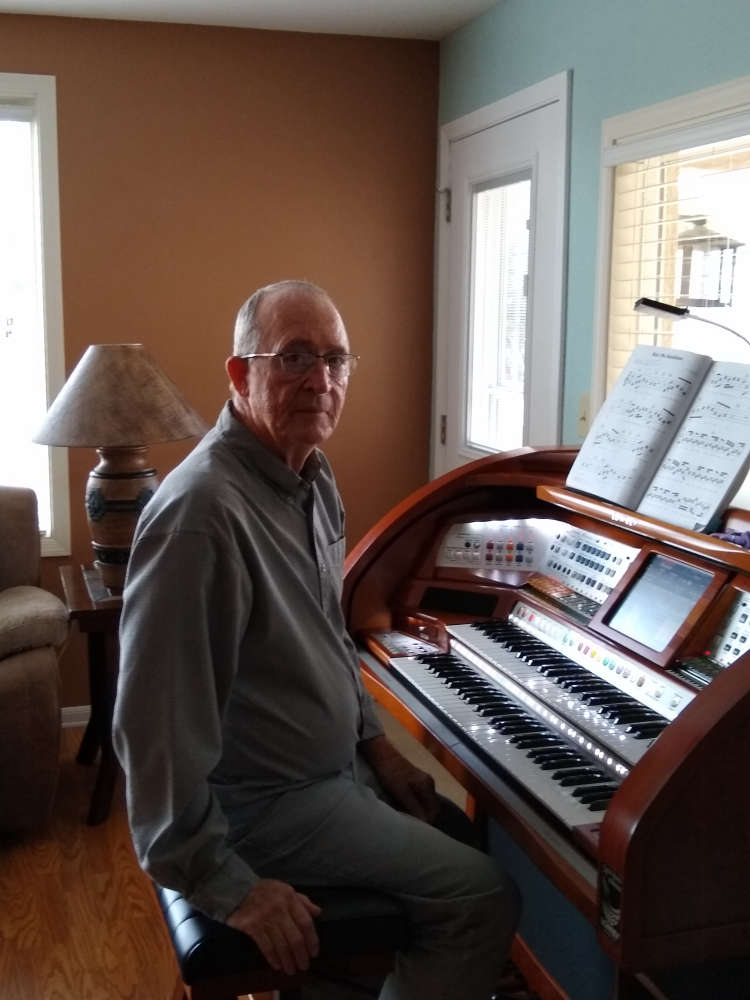 Jerry Leroy Lewis, age 76, of Hollister, Missouri,
Jerry Leroy Lewis, age 76, of Hollister, Missouri, passed away on November 17, 2022. He entered this life on September 10, 1946, in Des Moines, Iowa, the son of Harold and Anna Arlene (Miller) Lewis. Jerry was joined in marriage on September 10, 1966, to Ramona Gerber.
Proudly serving our country, Jerry was in the United States Army. For more than twenty years, he worked in maintenance for the Des Moines school district. Jerry was a sweet, loving man who enjoyed fishing, hunting, and golfing. Some of Jerry's favorite pastimes were playing the organ and cooking, especially barbecuing and smoking meat. The love he shared for his family will go unmatched, and he will be greatly missed.
Jerry was preceded in death by his parents; sister, Linda Kopfer; brother and sister-in-law: James and Buel Lewis; and brother-in-law, Bob Gunn.
He is survived by his wife of fifty-six years, Ramona Lewis; three sisters: Margaret Gunn of Eufaula, Oklahoma, Judy (Richard) Hall of Charles City, Iowa, and Becky (Arlo) Edwards of Goldfield, Iowa; half-sister, Cheryl (Mike) Buckalew of Dallas Center, Iowa; and many nieces and nephews.
A memorial service will be held at a later date. In lieu of flowers, memorial contributions may be made to the American Cancer Society (https://donate3.cancer.org/). Arrangements and cremation are under the direction of Cremations of the Ozarks. To leave an online condolence, please visit www.cremationsoftheozarks.com.