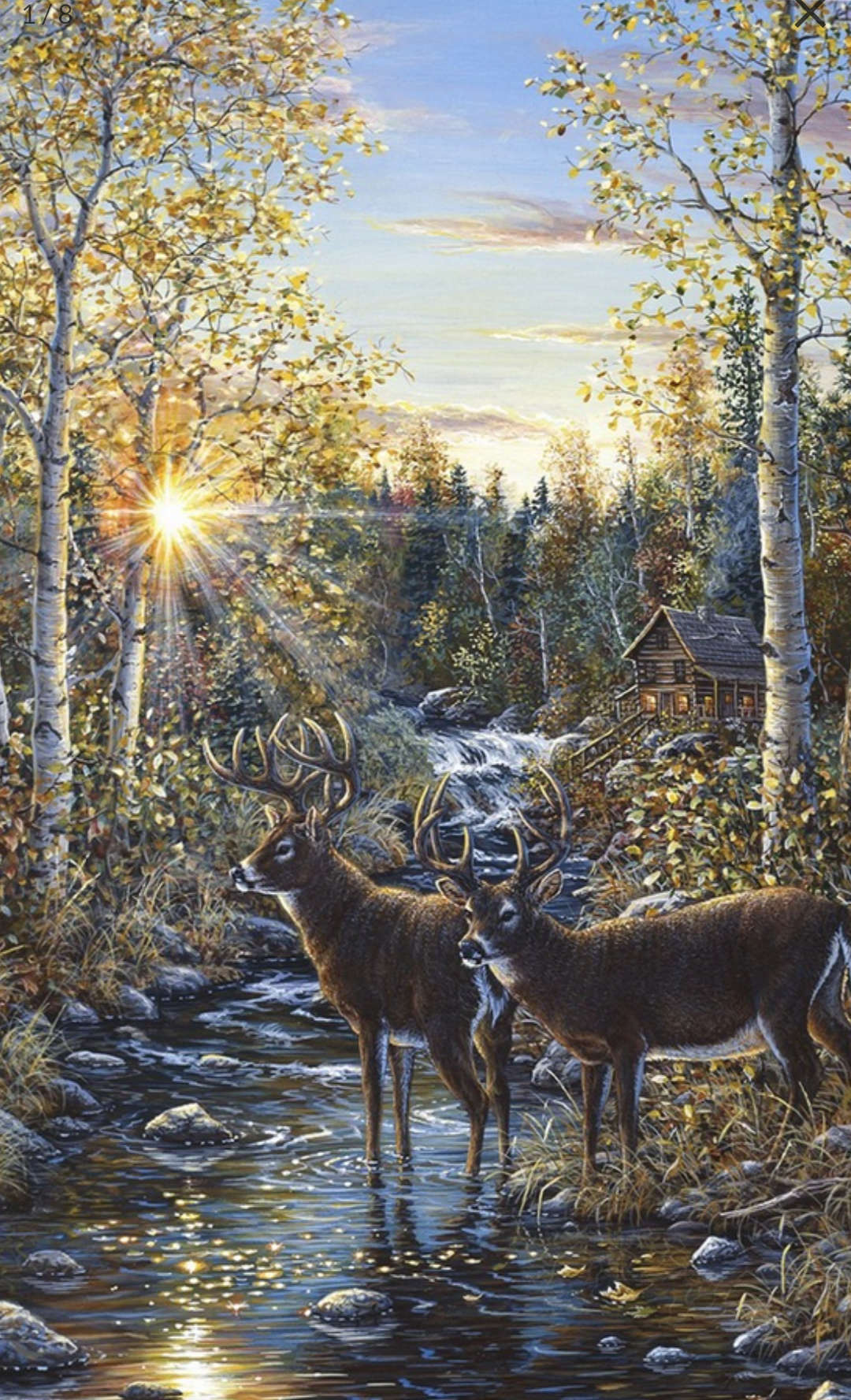 Jerry Iveson Jones Sr., age 66, of Branson, Missouri
Jerry Iveson Jones Sr., age 66, of Branson, Missouri, passed away on May 7, 2022. He entered this life on February 16, 1955, the son of George and Billie June (Butler) Jones in Lepanto, Arkansas. He is preceded in death by his parents.
The favorite of his family, Jerry greatly loved all who knew him. His love was immense and intense, leading him to mediate any issues that arose in the family. Jerry enjoyed fishing, hunting, and watching western movies. The love and memories that Jerry shared with all who knew him will be prized forever.
He is survived by his children: Bobby Iveson Jones of Black Rock, Arkansas, April Jackson of Kent, Missouri, Jerry Iveson Jones Jr. of Branson, Missouri, and Terry Irvin Jones of Branson, Missouri; grandchildren: Kailon Jones, Daren Jones, Callie Jones, Anabille Jones, Grace Jones, and Cameron; and one great-grandson, Morgan George Jones. Jerry is also survived by three brothers: Rick Jones of Strawberry, Arkansas, Dwight Jones of Cherokee Village, Arkansas, and Marvin Jones of Lynn, Arkansas; sister, Melissa Reese of Valparaiso, Indiana; and ten nieces and nephews.
There are no formal services planned at this time. Arrangements and cremation are under the direction of Cremations of the Ozarks. To leave an online condolence, please visit www.cremationsoftheozarks.com.