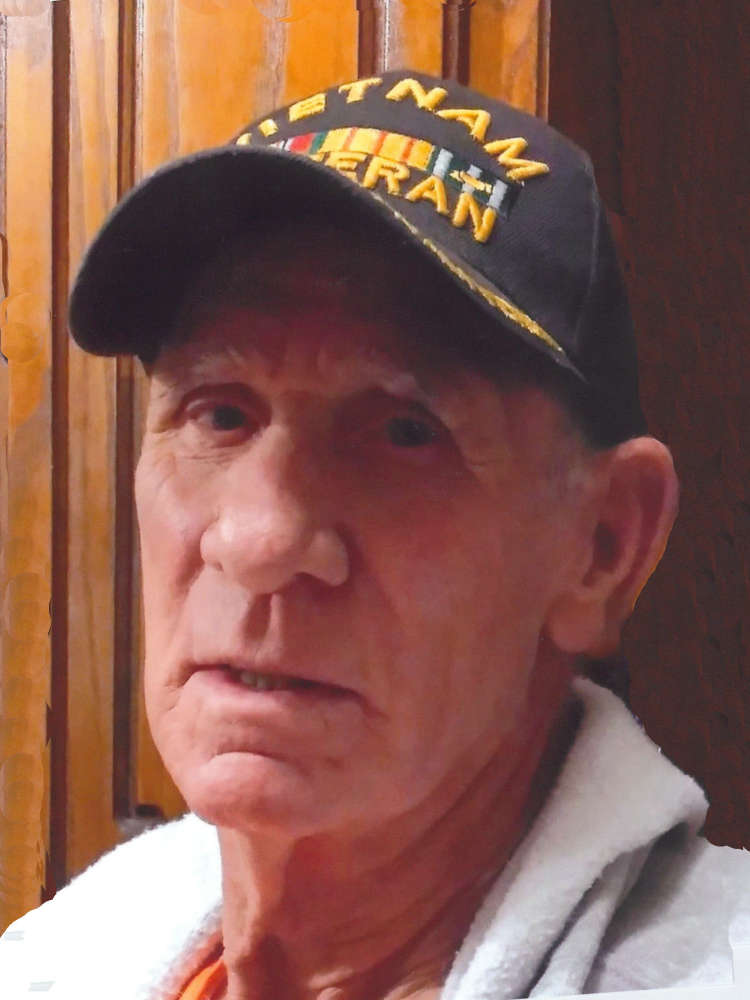 James Robert "Jim" Wallace, age 72, of Fairview, Missouri.
James Robert "Jim" Wallace, age 72, of Fairview, Missouri passed away Thursday, January 13, 2022 at Cox Medical Center South in Springfield, Missouri.
Born January 20, 1949 in Cassville, Missouri the son of Hugh and Amogean (Perriman) Wallace. On November 22, 1969 he was united in marriage to Suzie Mitchell, who preceded him in death on October 21, 2018. Also preceding him in death were his parents.
He is survived by one son, Jamie Wallace and his girlfriend Polly Dancer of Wheaton, Missouri; one grandson, Michael Wallace and his wife Megan of Webb City, Missouri; four brothers, Mike Wallace and his wife Darlene of Elmhurst, Illinois, David Wallace and his wife Elaine of Purdy, Missouri. Larry Wallace and his wife Mary of Purdy, Missouri and Gary Wallace of Cassville, Missouri; three sisters, Sandra Hammond of Cassville, Missouri, Janice Wallace of Monett, Missouri and Gail Short and her husband Anthony of Fairdealing, Missouri and three great grandchildren.
Jim spent his entire life in Barry County, receiving his education in Cassville, Missouri, graduating from Cassville High School. After graduating he joined the United States Navy. Upon returning from service, he was employed by Mitchell Sawmill in Fairview, Missouri from where he retired. Some of his favorite pastimes were fishing, going to the casino and watching wrestling on television but most of all he loved spending time with his family, especially his grandchildren.
Services will be held at 2:00 P.M. Thursday, January 20, 2022 at McQueen Funeral Home in Wheaton. Brother Tony Ball will conduct the services. Burial with military honors will be at Mt. Pleasant Cemetery in Butterfield.
The family will receive friends from 5:00 until 6:00 P.M. Wednesday at McQueen Funeral Home in Wheaton.
Contributions may be made to Wounded Warrior Project in memory of Jim.
Visit www.fohnfuneralhome.com for online obituaries, guestbook and private condolences.