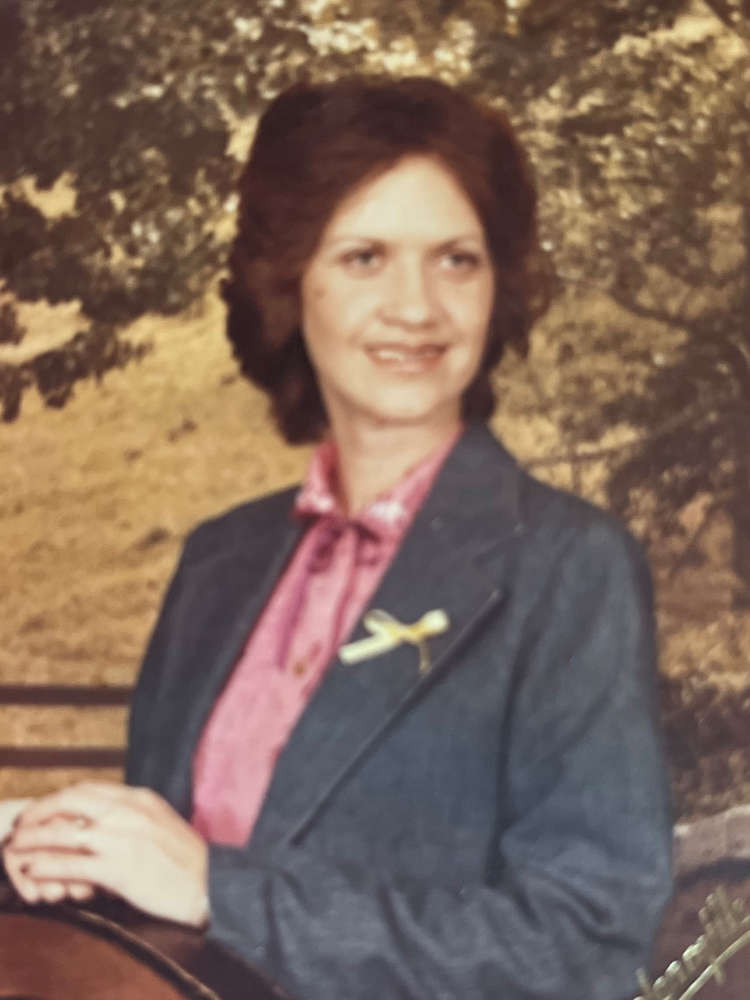 Hank Sue Williams, age 75, of Cassville, Missouri.
Hank Sue Williams, age 75, of Cassville, Missouri, passed into the arms of Jesus, her Lord and Savior on Thursday, September 22, 2022, at her home, with family by her side. She entered this world June 30, 1947, as Carolyn Sue Reed in Seligman, Missouri, the daughter of Clinton Edward and Edith May (Roberts) Reed.
Hank is preceded in death by her parents; grandparents, Jess R. Reed, Minnie M. Barnes Reed, and Jennie Roberts; sister, Leta Reed Chadd; twin infant grandsons, Jacob Ragland and Joshua Ragland; and one son, Glen Jefferson "Jeff" Ragland.
Hank is survived by daughter: Debra Ragland Taylor and husband Allen,; son, Johnny Ragland and wife Anita; daughter, Keli Wilson; and adopted daughter Aubrey Williams; three grandsons: Wesley Taylor and wife Andrea, Jason Taylor and wife Chell, and Codie Fullum; five granddaughters: Kayla Ash, KaSabra Shelly and Sierra Wilson, Janay Myers and husband Seth, Joydyn Lively, and Jaira Jenkins and husband Matthew; twenty-five great-grandchildren; one great-great-grandchild on the way; one nephew, Donnie Ray Chadd and wife Kim; one niece, Alesa Nicolay; several cousins and great nieces and nephews.
A memorial service will be held at a later time. Special thanks for palliative care by Hospice Compassus from Monett, Missouri. Arrangements and cremation are under the direction of Cremations of the Ozarks. To leave an online condolence, please visit www.cremationsoftheozarks.com.