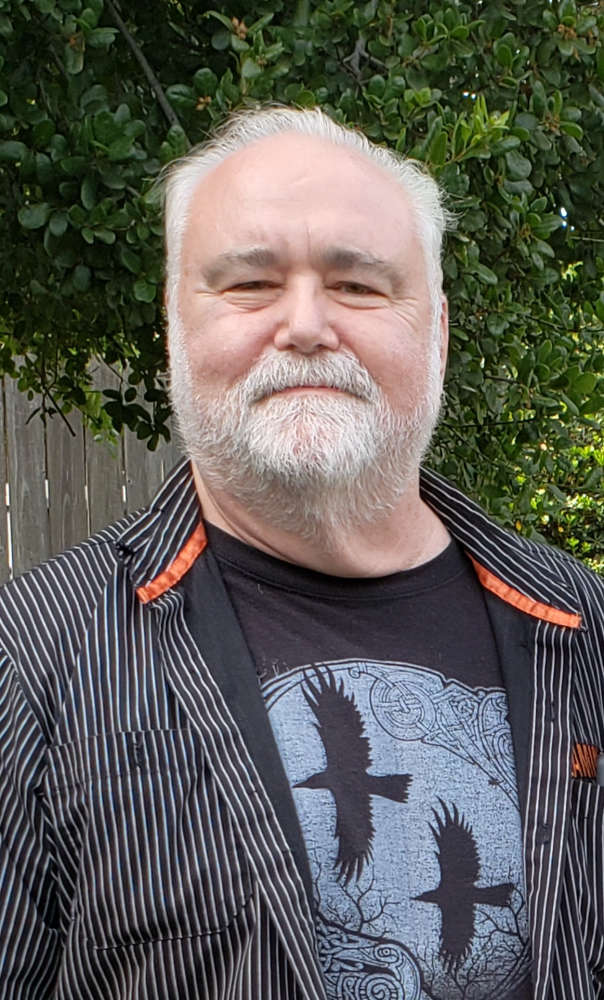 George Wade Methvin, age 68, of Forsyth
George Wade Methvin, age 68, of Forsyth, Missouri, passed away January 3, 2022, at his home. He entered this life November 30, 1953, in Auburn, California, the son of George and Karen (Montgomery) Methvin. Preceding him in death are his parents; daughter, Heather Methvin; and a brother, Joseph Perrault.
With a kind and caring heart, George worked at mental health institutions in the Sacramento, California area as a substance abuse counselor. Known for his enduring care, he was well-liked by patients and colleagues. In his time away, George adventured the open road on motorcycle and became knowledgeable in coin collecting. He loved his family, leaving a legacy to be remembered.
George is survived by two sons: Michael Methvin of West Sacramento, California, and Matthew Methvin of Sacramento, California; four grandsons: Andrew Methvin of Palm Harbor, Florida, Isaiah Snyder of Jackson, California; Atticus Jarrell of Conroe, Texas, and Oliver Patton of Rancho Cordova, California; and ex-wife, Christine Methvin of Sacramento, California.
No formal services are currently planned. To make a memorial contribution in George's name, please consider American Cancer Society (www.cancer.org). Arrangements and cremation are under the direction of Cremations of the Ozarks. To leave an online condolence, please visit www.cremationsoftheozarks.com.