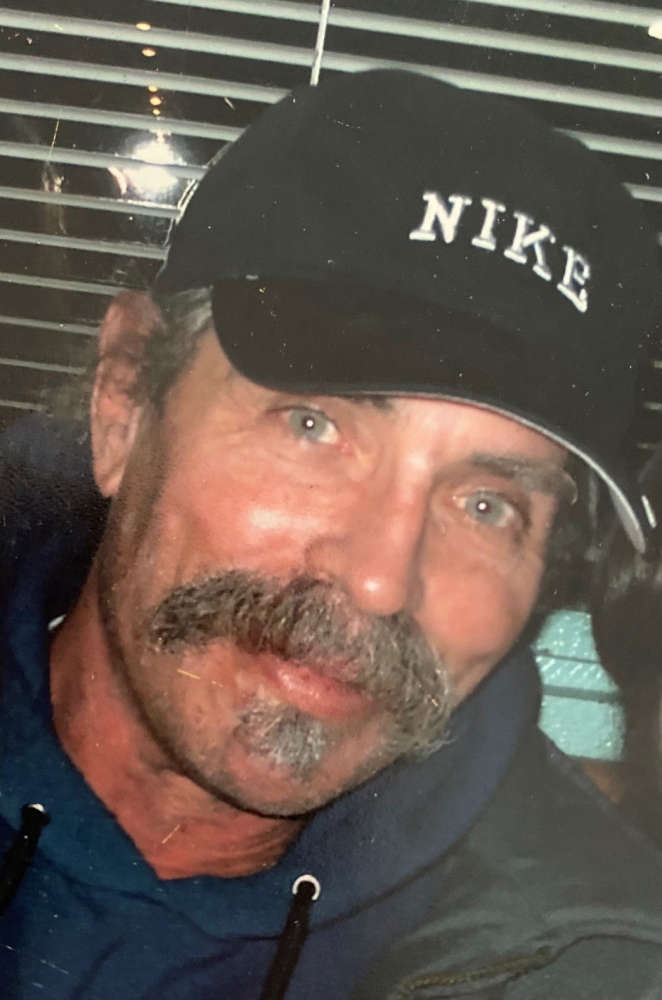 Everett Silvia Raposa, age 70, of Republic, Missouri.
Everett Silvia Raposa, age 70, of Republic, Missouri, passed away October 23, 2021. He entered this life on June 12, 1951, in Providence, Rhode Island, the son of Everett Sr. and Rita (Sawyer) Raposa. He is preceded in death by his parents and Michelle Simmons (Relation).
With an eye for detail, Everett devoted his life as a painter. He had an appreciation for classic cars and shopping for antiques. In the fall on Sundays, Everett could be found rooting for his favorite football team, the Kansas City Chiefs. Most of all, he loved his family, who will cherish the many memories created throughout his lifetime.
He is survived by daughter, Raechelle (John) Morris of Republic, Missouri; sister, Linda (Jeff) Latvala of California; and brothers: Eddy (Munda)Raposa of California and Joseph Raposa of Texas.
A celebration of life will be held at a later date. Arrangements and cremation are under the direction of Cremations of the Ozarks. To leave an online condolence, please visit www.cremationsoftheozarks.com.