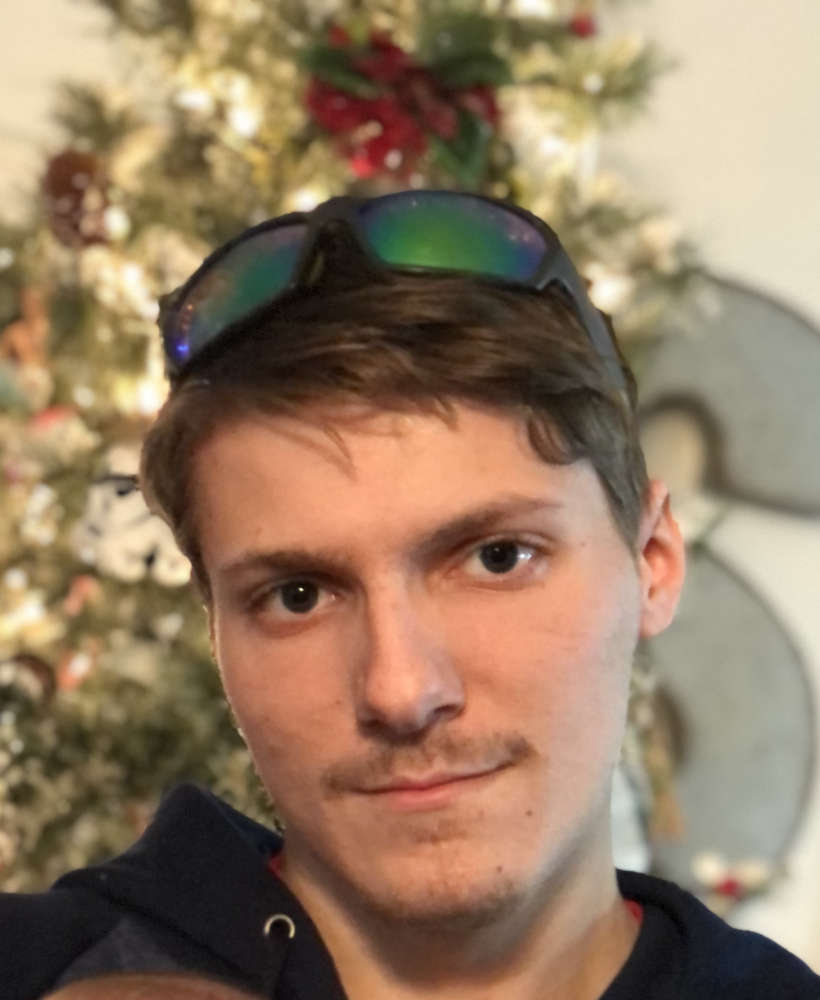 Ethan Mark Storey, age 23, Branson, Missouri
Ethan Mark Storey, age 23, passed suddenly June 3, 2023. He entered this life August 5, 1999, in Branson, Missouri, the son of Jonathan and Jennifer (Norris) Storey.
During his childhood, he could be found climbing on anything and everything, getting dirty, and playing with Legos and his three brothers. As a young man, Ethan found joy in his dirt bikes, Legos, cool cars, and time on the boat with family and his dog "Tippy." Ethan was known to be generous and kind to all that he met, always available to help when someone was in need. Most of all, he had a deep love for his family, his two sons, and his friends. He will be greatly missed by all who knew him.
Ethan is preceded in death by his grandparents: Elmer Ray, George Storey, and June Storey; and aunt, Sarah Storey.
Ethan is survived by his parents, Jon and Jennifer Storey of Hollister, Missouri; grandmother, JoAnn Ray of Starkville, Mississippi; grandfather, Alton Norris of Cary, Mississippi; two children: Jackson Allen Lee Storey and Preston King Mayfield; three brothers: Jared Storey, Eli Storey, and Jon David Storey, all of Hollister, Missouri. He also leaves several aunts, uncles, and numerous cousins.
A celebration of life will be 2 p.m. June 13, 2023, at New Beginnings Fellowship, Hollister, Missouri, with Pastor Dennis Webb officiating. In lieu of flowers, a memorial fund has been established in Ethan's memory: "In Memory of Ethan for Jackson Storey" C/O Central Bank. Arrangements and cremation are under the direction of Cremations of the Ozarks. To leave an online condolence or a memory, please visit www.cremationsoftheozarks.com.