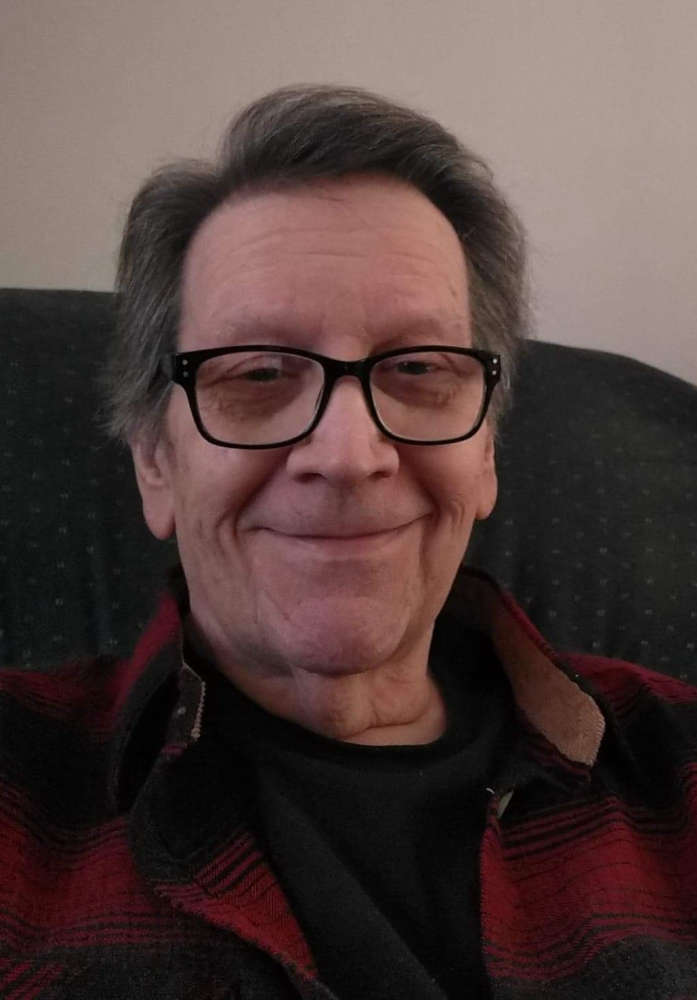 Dallas Ray Jones, age 78, of Branson, Missouri.
Dallas Ray Jones, age 78, of Branson, Missouri, passed away September 4, 2022, at home with his family at his bedside. He entered this life July 30, 1944, in Indianapolis, Indiana, the son of Kirby and Donna (Dodson) Jones. Preceding him in death are his parents and daughter, Deborah Jones. He was united in marriage September 3, 2021, to Donna Louise Dickson.
With a great memory of facts, Dallas was a wealth of information on nearly any subject. His work years were on the ground floor of computer programing. Dallas was an avid reader, history buff, stand-up comedian, storyteller, gun collector, and both a gun and bow hunter. He loved gospel and big-band era music. A great man with a love for his family and the Lord, Dallas' legacy will carry on in the hearts and minds of his family for generations.
Dallas is survived by his loving wife, Donna Jones of the home; as well as two sons: David Jones and wife Belinda of Indianapolis, Indiana, and Dale Jones and wife Paige of Charlotte, North Carolina.
No formal services are planned at this time. Arrangements and cremation are under the direction of Cremations of the Ozarks. To leave an online condolence please visit www.cremationsoftheozarks.com.