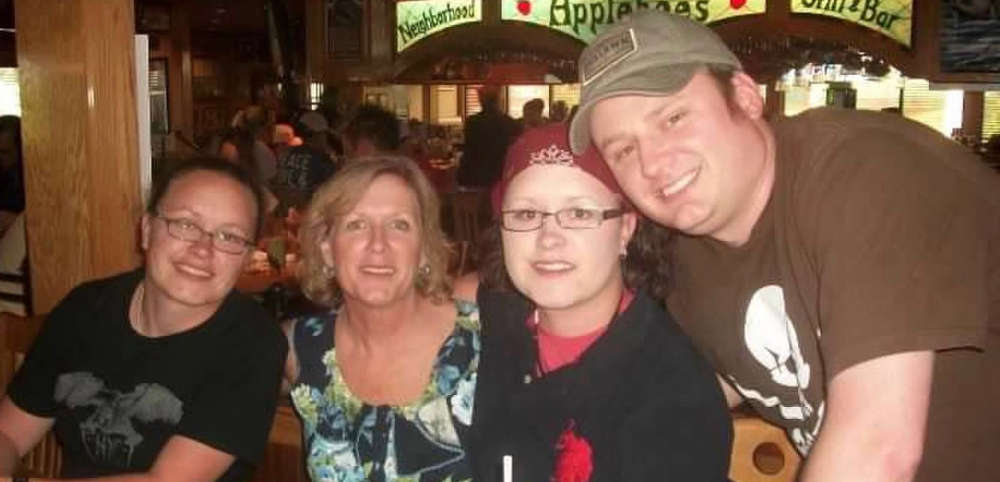 Cynthia (Cindy) Elaine Pollard, age 60, Branson, Missouri
Cynthia (Cindy) Elaine Pollard, age 60, passed away on Thursday March 2, 2023, at Point Lookout Nursing and Rehab in Hollister, Missouri, with hospice care provided by Preferred Hospice.
Cindy was born November 27, 1962, in San Diego, California, to the late Leon and Ida Reding. She was one of ten children. Three siblings preceded her in death: Joseph, Jerry, and Leon Reding III.
Cindy married the late Stephen Pollard on September 26, 1981, and had three children. Cindy worked for Boone County Special Services in Harrison, Arkansas, in the Parents as Teachers program for many years. She advocated for those with special needs and educated parents on early childhood development.
She is survived by her three children: Craig, Christine, and Rebecca Pollard; three grandchildren: Hunter, Molly, and Ainsley; her siblings: Evelyn Wilkerson, Brenda Cramer, Yvonne Servis, Teresa Rotkowski, Andrea Miller, and Matthew Reding; as well as many cousins, nieces, nephews, and friends.
Funeral services will be held at Our Lady of the Lake Catholic Church, Branson, Missouri, with Father Nicholas at 5:30 p.m. March 22, 2023. Burial services will be held 3:00 p.m. March 25, 2023, at Omaha Cemetery, located in Omaha, Arkansas. Floral donations can be made to Our Lady of the Lake Catholic Church, for any memorial donations please send them to Boone County Special Services to aid in the continuation of her life's work of advocating for those in need. Arrangements and cremation are under the direction of Cremations of the Ozarks. To leave an online condolence, please visit www.cremationsoftheozarks.com.