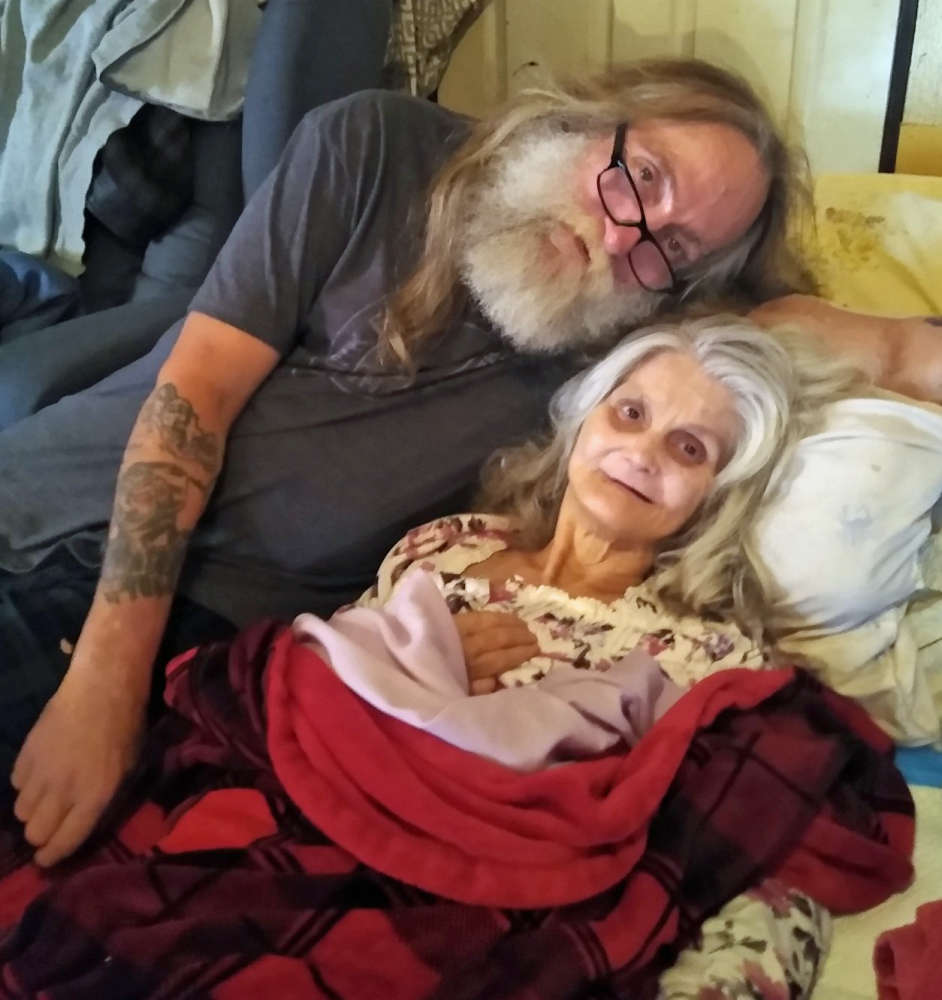 Crystal Karen Faulkner, age 72, of Forsyth, Missouri
Crystal Karen Faulkner, age 72, of Forsyth, Missouri, passed away November 14, 2022, with family by her side. She entered this life April 9, 1950, the daughter of James and Doris (Becker) Scott in Jackson, Tennessee. Crystal was joined in marriage January 18, 1990, to her best friend, Roger Dale Faulkner.
Having a heart of gold, everyone adored Crystal for her sweet and caring nature. She loved reading and crocheting. Crystal was tremendously talented baker; Mountain Dew cake, Butterfingers cake, and cheesecakes are some of the absolute favorite creations she would make. Crystal was a wonderful mother and grandmother and love her daughter and grandchildren with all her heart. The memories created with Crystal will be cherished by her loved ones forever.
Crystal is preceded in death by her parents; granddaughter, Heather Faulkner; and brother, Cary Baker Scott.
She is survived by her husband of thirty-two years, Roger Dale Faulkner of Forsyth, Missouri; daughter, Crystal "Christy" (Ronald Walton) Faulkner of Kissee Mills, Missouri; grandchildren: Ladonna, Kimberly, Johnathan, Ashley, and Justin; four great-grandchildren; brother, Micheal (Glenda) Scott of Parsons, Tennessee; and nephew and honorary son, Brandon Spitzer.
There are no formal services planned at this time. Arrangements and cremation under the direction of Cremations of the Ozarks. To leave an online condolence, please visit www.cremationsoftheozarks.com.