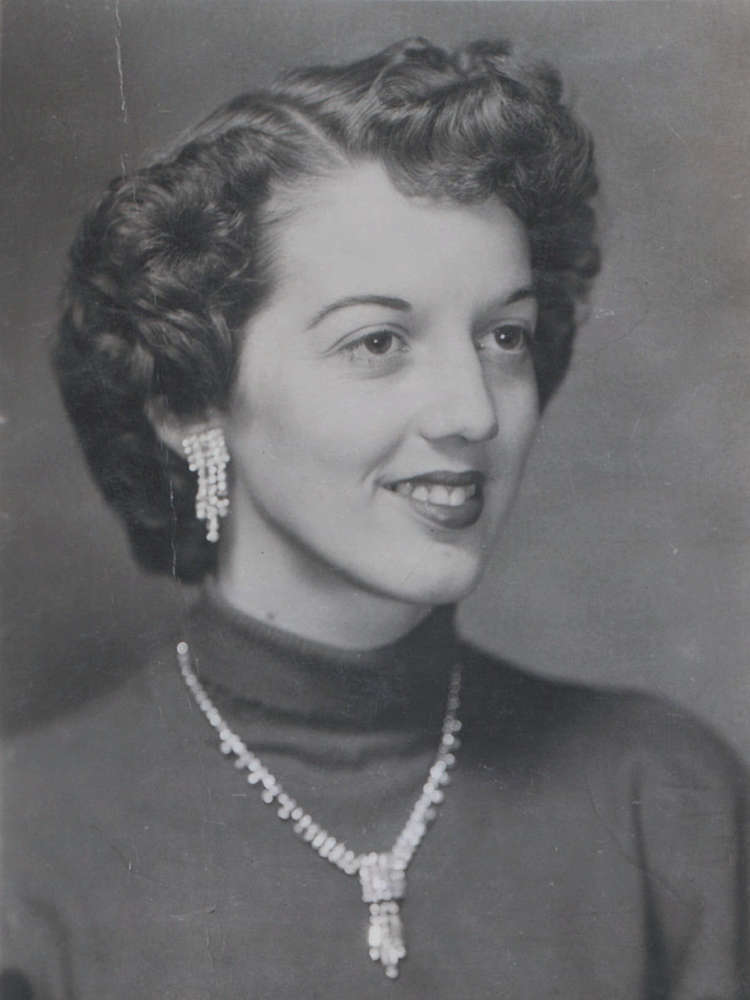 Carolean Helen Dent, age 87, of Purdy, Missouri.
Carolean Helen Dent, age 87, of Purdy, Missouri passed away Wednesday, September 14, 2022 at Roaring River Health and Rehabilitation Center in Cassville, Missouri.
She was born May 13, 1935 in Washburn, Missouri the daughter of Carol "Skinny" and Lena (Mooney) Williams. On June12, 1954 in Cassville, Missouri she was united in marriage to James "Jim" Dent, who preceded her in death on February 4, 2018. Also preceding her in death were her parents and four brothers, Jackie, Doc, Tiff and Bill.
Surviving are two sons, Clifford Dent and his wife Lisa of Cassville, Missouri and Neal Dent and his wife Tracy of Purdy, Missouri; one daughter, Brenda Dent of Purdy, Missouri; two grandchildren, Michael and Amanda and four great grandchildren, Madison, Austin, Courtney and Christopher.
Carolean grew up and attended school in Washburn, Missouri graduating from Washburn High School. After graduation she and Jim moved to Wichita, Kansas for fifteen years, returning to this area to help family with their dairy farm and eventually purchased their own dairy farm. She enjoyed shopping, making crafts and tending her flowers. Carolean was of the Baptist faith and attended Butterfield Baptist Church.
Services will be held at 2:00 P.M. Monday, September 19, 2022 at Fohn Funeral Home in Cassville. David Keeling will conduct the services. Burial will be at Mt. Pleasant Cemetery in Butterfield.
The family will receive friends from 3:00 until 4:00 P.M. Sunday at Fohn Funeral Home in Cassville.
Contributions may be made to Mt. Pleasant Cemetery in memory of Carolean.
Visit www.fohnfuneralhome.com for online obituaries, guestbook and private condolences.