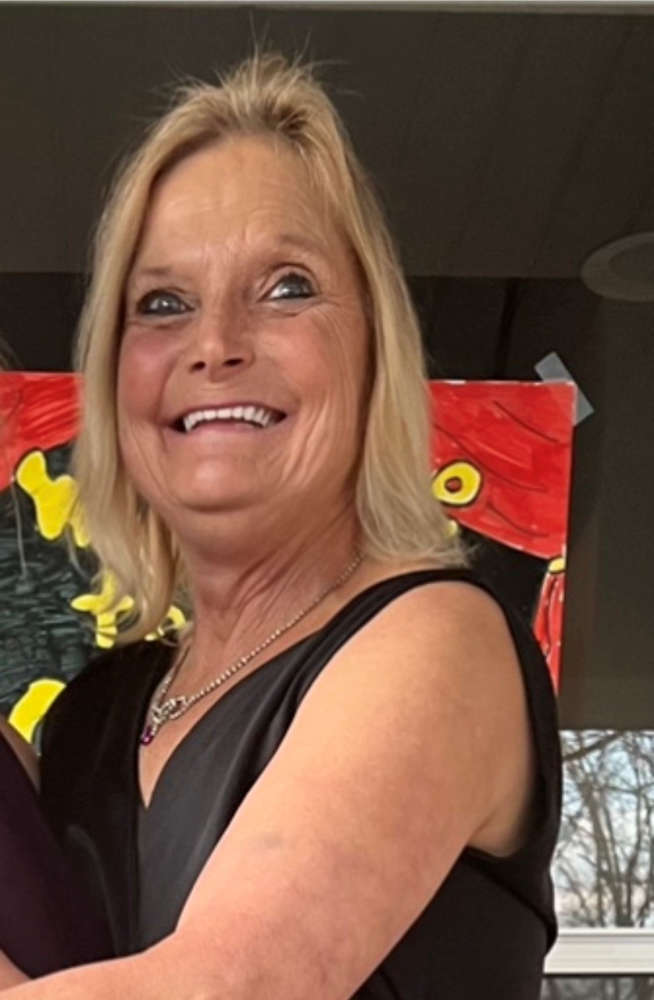 Carol Jean Prevatt, 58 of Kirbyville.
Carol Jean Prevatt, 58 of Kirbyville, passed away May 17, 2022. Arrangements are under the direction of Snapp-Bearden Funeral Home & Crematory, Branson.
Carol was born to Loyd & Delores Kaneaster in Jacksonville, FL. She moved to Missouri from Florida and had resided in Powersite and Kirbyville. Carol worked as the head of housekeeping for a local vacation resort. She attended The River in Forsyth. Carol loved being outside especially caring for her lawn and working in her garden.
She was preceded in death by her parents and two brothers, Ronald Fralick and Joseph Stiles.
Carol leaves behind her children, John Kaneaster (Jessica) of Gravette, AR and Cecelia Prevatt of Florida; brother Raymond Stiles of Virginia Beach, VA and sister Louise Jungbauer of Powersite.
Carol had recently told Louise that when she passed, she wanted a celebration and BBQ. The celebration of Carol's life will start around 4 on Wednesday, June 29, 2022 at Table Rock State Park, the BBQ will follow. Please bring pictures and stories to share about Carol.