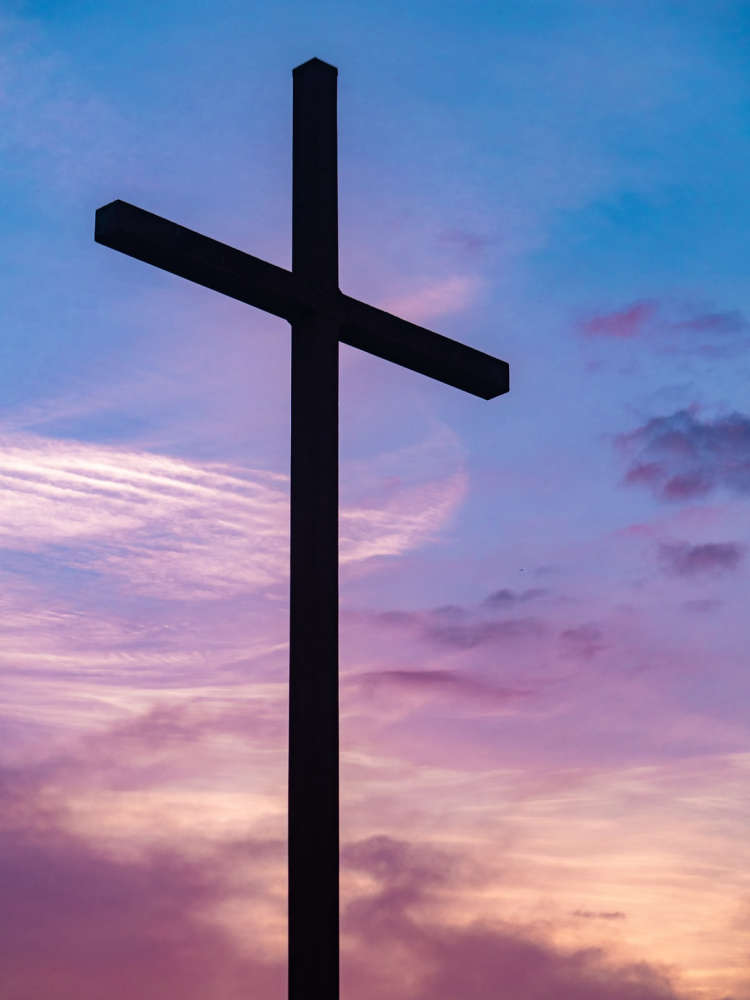 Carl Moore, Galena, MO, son of Charles and Frances (Watts) Moore, was born September 23, 1933, in Springfield, MO and departed this life on November 1, 2021, at the age of 88.
Carl worked many years as a technician for the Los Angeles County Internal Services. He was a member of Cape Fair Christian Church and the Eagles Lodge in Cape Fair.
Carl was preceded in death by his parents and brother, Kenneth Charles Moore.
Carl is survived by three sons, Raymond Carl Moore of Cape Fair, MO, Ronald Allen Moore and wife, Becky of Springfield, MO, and John Richard Moore and wife, Nancy of Branson, MO; daughter, Ramona Lynn Williams and husband, John of Fair Grove, MO; brother, Charles Newton Moore of CA; sister, Joyce Ann Moore of CA; six grandchildren, three great grandchildren and a host of other family and friends.
Graveside service will be Monday, November 29, 2021, at 10:00 a.m. at the Cape Fair Cemetery, Cape Fair, MO with Pastor Phil McKinney officiating. Cremation was under the direction of Stumpff Funeral Home Kimberling City, MO.