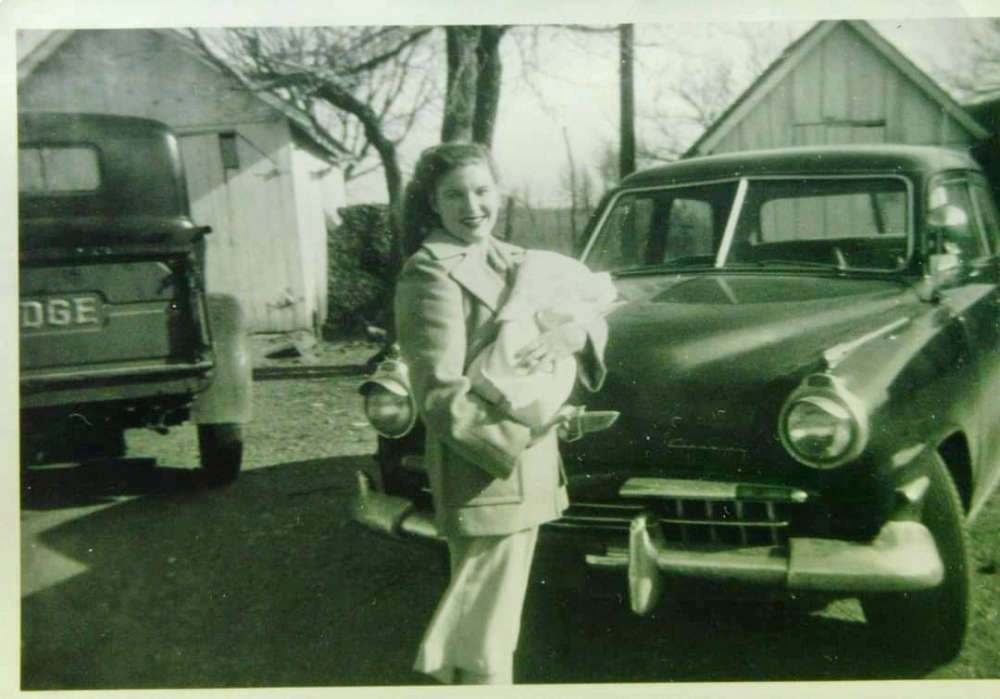 Bonnie Lee Jenkins, age 88, of Branson, Missouri.
Bonnie Lee Jenkins, age 88, of Branson, Missouri, passed away on June 28, 2022. She entered this life on November 8, 1933, in Ash Grove, Missouri, the daughter of George and Hattie Ellen (Sanders) Scritchfield.
A homemaker her whole life, she would clean homes and explore antique stores looking for one-of-a-kind items. The memories she shared with her family and friends will never be forgotten and will be cherished forever.
Bonnie was preceded in death by her daughter, Vivian Solomon; her husband, Richard Jenkins; parents: George and Hattie Ellen Scritchfield; four brothers: Orville Scritchfield, Jim Scritchfield, Bill Scritchfield, and Jerry Scritchfield; and three sisters: Helen Davis, Mary Scritchfield, and Rosa Underdown.
She is survived by her grandson, Shelby Solomon of Wylie, Texas.
No services are planned at this time. Arrangements and cremation are under the direction of Cremations of the Ozarks. To leave an online condolence, please visit www.cremationsoftheozarks.com.