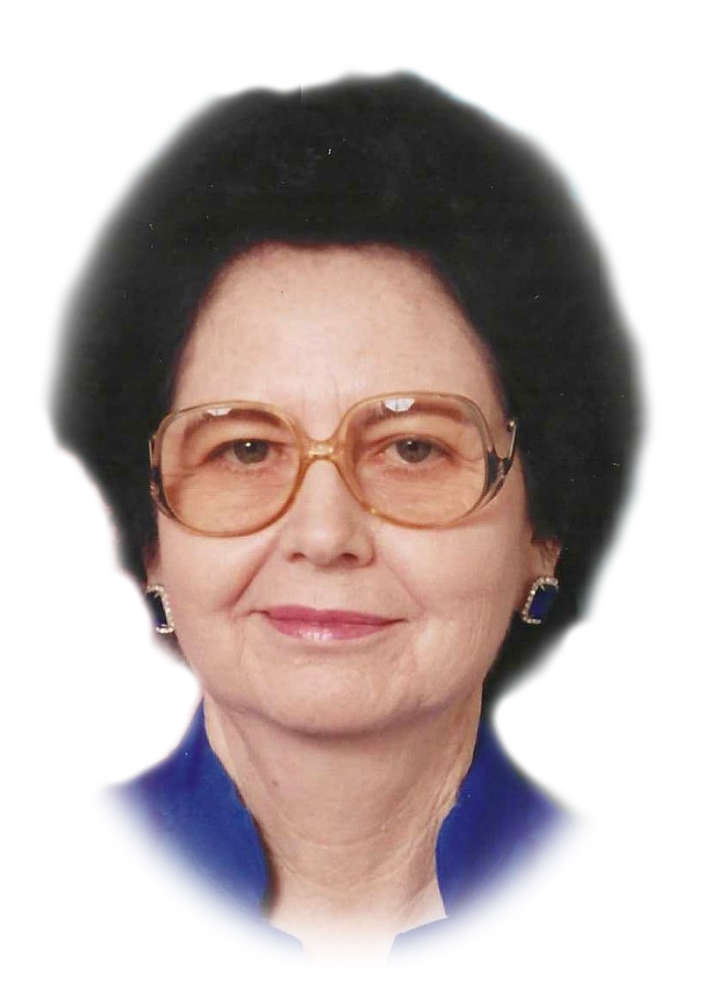 Blanche Combs, 91 of Forsyth, MO.
Blanche Combs, 91 of Forsyth, MO, died Monday, November 15, 2021 in Branson, MO. A graveside service will be at 11:00 A.M. Thursday, November 18, 2021 in the Patterson Cemetery, Bradleyville, MO with Pastor Howard Kenyon Officiating.
Blanche Marie Combs was born on Thursday, May 15, 1930 in Bradleyville, MO to Jess E. and Alda (Morgan) Whittaker. Blanche was one of nine children, one sister, and seven brothers. She was raised on a farm and learned how to cook, can, sew, and milk. She was one of the fastest cow milkier in her family. Blanche attended school at Kentucky Hollow in Bradleyville Missouri. When Blanche was sixteen, she met and married her sweetheart Eudell Combs and they started their lives together. They were married for fifty-five years until Eudell passed in 2002. Blanche was a homemaker, mother, grandmother, great, and great-great grandmother.
Blanche loved to sew and made beautiful clothes for herself and her daughter Kathy. Blanche and Eudell also loved to square dance and made many lifelong friends going to dances.
Surviving family members include daughter, Kathy Fleetwood and husband, Tim of Forsyth MO; grandson, Jeff Fleetwood of Forsyth MO; great grandchildren, Emily Joseph, Gabriel Fleetwood, and Braxton Fleetwood; two great-great granddaughters, Gabriella Fleetwood, and Braylee Turner.
She is preceeded in death by her husband, Eudell Combs; parents, Jess and Alda Whittaker; one sister, Gladys Johnson, and seven brothers, Vernon Whittaker, Cletis Whittaker, Kermit Whittaker, Dale Whittaker, Bob Whittaker, Raymond Whittaker, and Lynn Whittaker.
Arrangements are under the direction of the Kissee-Schofield-Eakins Funeral Home, Forsyth, MO.