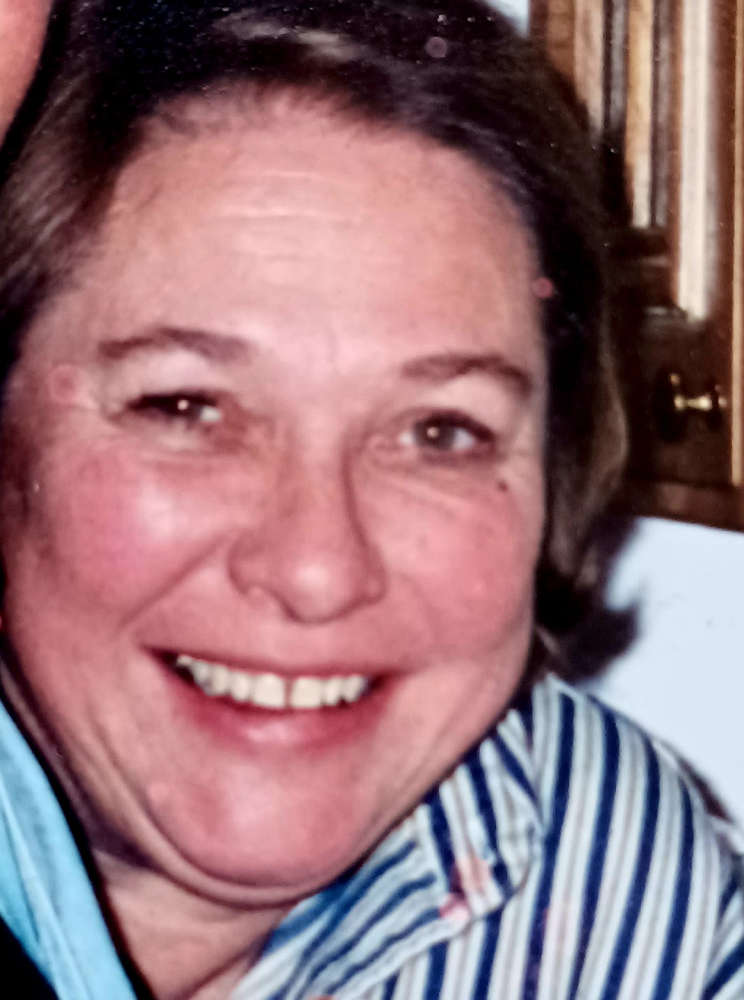 Betty "Kathy" Kathleen Van Lent, age 77, of Springfield, Missouri.
Betty "Kathy" Kathleen Van Lent, age 77, of Springfield, Missouri, passed away November 10, 2021. She entered this life August 7, 1944, in Pasadena, California, the daughter of Edgar Martin and Betty Elaine (Dudley) Caldwell. Preceding her in death are her parents and her husband, Rick Van Lent.
Possessing a deep love for her Savior and others, Kathy was an active member of Covenant Presbyterian Church in Springfield, Missouri. She found it very important to work with her church and help others. Kathy had an eye for antiques and was skilled at interior design. She was a great cook who took pleasure in seeing the satisfaction on the faces of those she fed. Kathy's greatest pleasure was spending time with her husband, Ricky, whether it be fishing, relaxing by the lake, or antiquing. Time with her love was an investment well spent. Her shoes will be hard to fill. She will be greatly missed.
Kathy is survived by her daughter, Heather Van Lent of Springfield, Missouri; and her grandchildren: Keegan and Bailey Wilbur.
No formal service is currently planned. Arrangements and cremation are under the direction of Cremations of the Ozarks. To leave an online condolence, please visit www.cremationsoftheozarks.com.