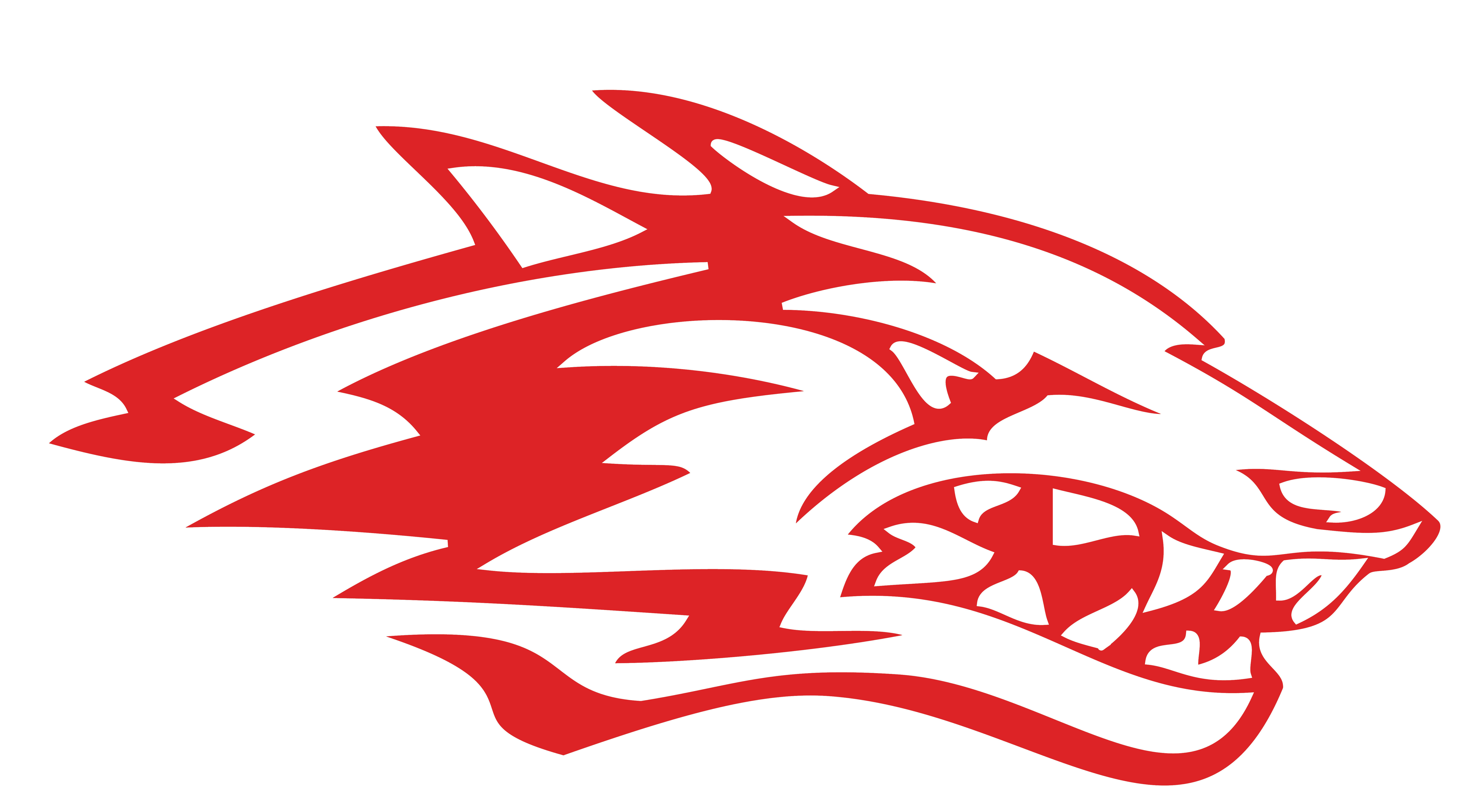 A windy day in central Missouri forced the normally pass minded Reeds Spring Wolves to stay on the ground. That and a strong defense is enough to send the Wolves to the next round of the Class 3 State Playoffs.
The Wolves notch a 21-7 win at Booneville on a day that sees the Wolves complete only two passes and sees their number one running back go down with an injury.
The Wolves controlled the ball for much of the first quarter with Caiden Wiest scoring his first two of three touchdowns with 3:49 to go in the opening quarter, then on the first play of the second quarter. While the Wolves continued to move the ball, they could not cash in with more points but their defense did the trick, keeping the home Pirates off the scoreboard in the first half. The Wolves finally scored again thanks to their special teams, which blocked a punt setting up the offense on the Booneville one-yard line which set-up Wiest for his final score. The Pirates scored late in the game but the Wolves were able to run out the clock to notch the win.
Leading rusher Preston Blubaugh saw limited action still nursing an ankle injury but Jace Bolin more than made up for his absence, running 29 times for 189 yards behind an offensive line that controlled the line of scrimmage most of the game.
The Wolves move on to the state semi-finals for the second time in school history and will get to host the Class 3 State Quarterfinal next Saturday at Carl Langley Field against Sullivan, who defeated St. Charles West 24-10 in their quarterfinal match-up Friday night.
Other Games
Two other Big Eight Schools are still alive in postseason play and will meet each other in the semi-finals next weekend. Seneca outlasted Liberty 14-0 while Lamar rolled by Holden 54-0, to set-up an all Big Eight semi-final match-up in Class 2 at Lamar.
The Central Ozark Conference's representative in the playoffs is still playing as the Carthage Tigers win at Lebanon 35-14 and will host Francis Howell in the Class 5 semi-final match-up.