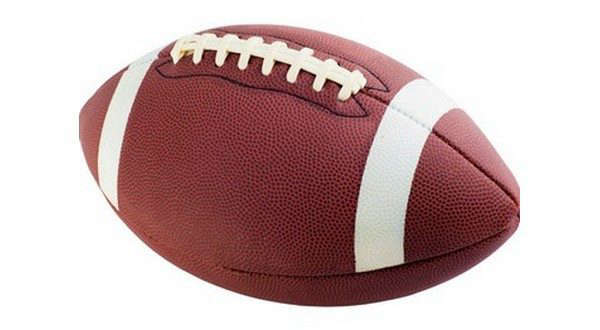 The College Football Day was a rough one for area teams on Saturday.
For the Universities of Arkansas and Missouri, they suffered home losses.
The Razorbacks were celebrating Homecoming against Liberty University, an independent school but one with only one loss on the season and coached by former Arkansas State and Ole Miss Head Coach Hugh Freeze. The Flames were ranked 23rd in the AP Poll and will look to improve that ranking after jumping out to a 21-0 lead then holding on for a 21-19 victory Saturday. The Hogs comeback fell two points short when Quarterback KJ Jefferson's rush on a two-point conversion in the final minutes fell short of the goal line.
In Columbia, the Missouri Tigers hosted Kentucky and held the lead with around five minutes to play before the Wildcats got the go-ahead touchdown. The Tigers looked to get a gift from the Wildcats with two and a half minutes remaining when a snap went over the Kentucky's punter head but when he recovered and got the kick away, a Missouri defender was ruled to have roughed him giving Kentucky a first down and they were able to run the majority of the clock out for the win.
Missouri State was on the road at University of South Dakota and trailed most of the game with a late rally for the Bears falling short, losing a 20-13 Missouri Valley Conference match-up.