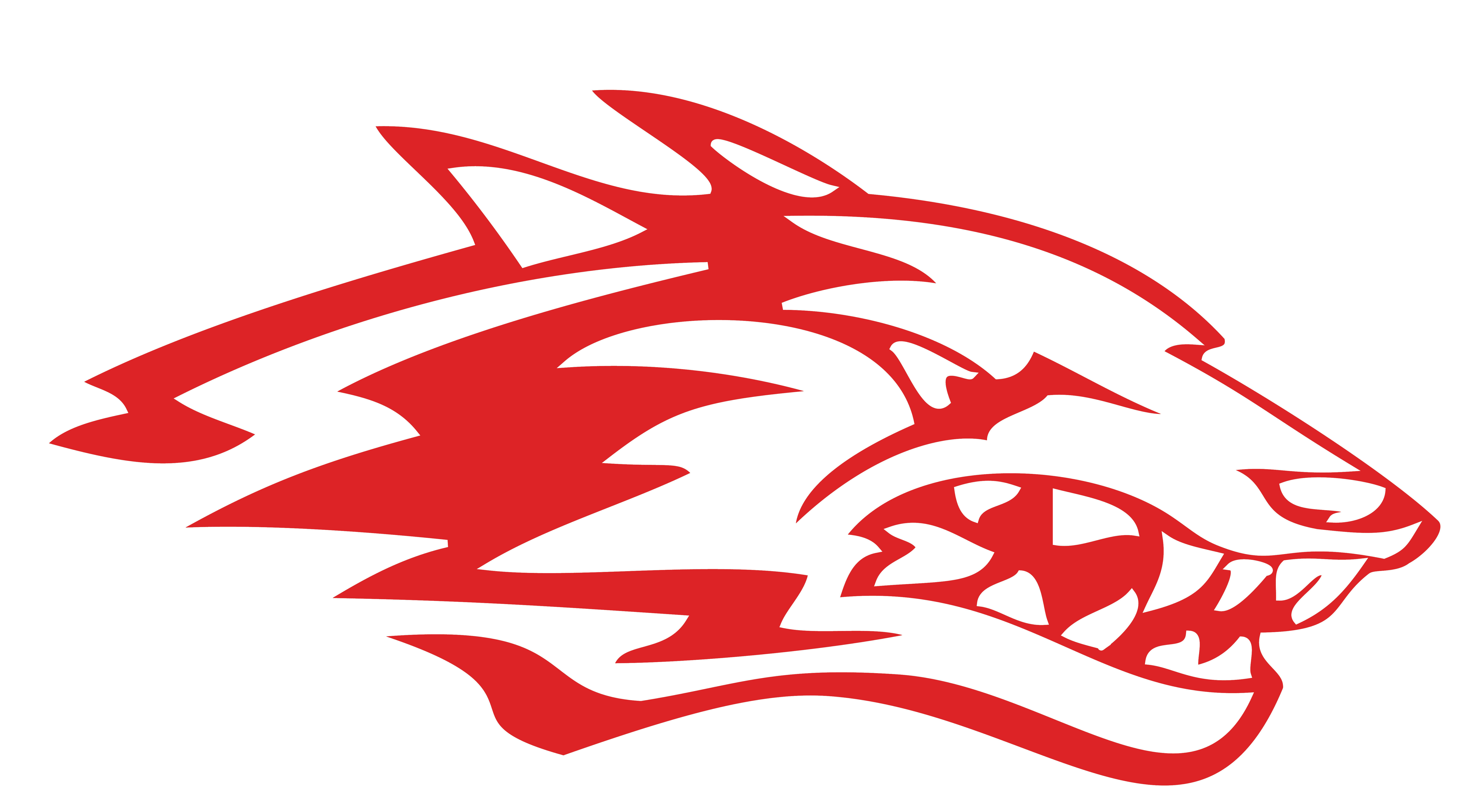 It has been over 40 years since the Reeds Spring Wolves have advanced this far in the Missouri State Football Playoffs. 
The Wolves try to take the next step on Saturday as they travel to Booneville for a Class 3 Quarterfinal Match-up. The Wolves have a 9-2 record entering the contest.
Booneville is located in central Missouri about 25 miles west of Columbia. For those that can't make the game in person, it will be heard online at MOARK Sports Dot Com and on-air on MY 100.1.