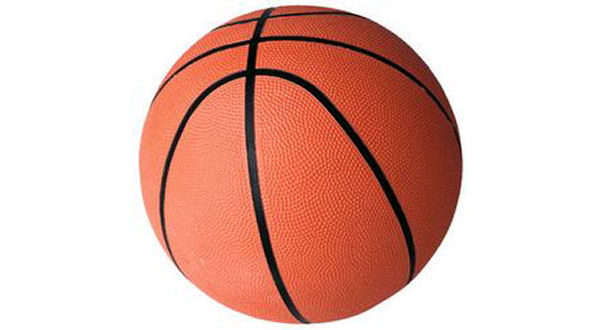 Many NCAA Basketball Schools opened play on Monday.
The Arkansas Razorbacks, ranked 10th in the preseason poll, pull away from visiting North Dakota State 76-58 behind the 22 points of Ricky Council.
The Missouri Tigers jumped out to a big lead over visiting Southern Indiana, then held on to post a 97-91 win. Kobe Brown scored 20 points to pace the Tigers.
In Women's Basketball, the Missouri Lady Tigers spoiled the home opener for the Missouri State Lady Bears and their new Head Coach Beth Cunningham with a 68-51 win. Strafford High School product led all scores netting 17 points for the Lady Tigers.
The Arkansas Lady Razorbacks open the season with a win, grabbing a 70-50 win at Arkansas-Pine Bluff.