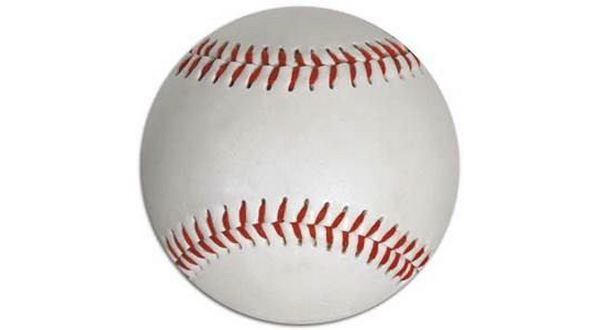 The final area Baseball District Tournament Champion was decided in Branson Monday while Forsyth gets set for a Sectional Round Game today.
The Glendale Falcons get a no-hitter from pitcher Drew Wedgeworth in edging the Willard Tigers 2-0 in the Class 5 District Title Game at Pirate Park. According to information from the "Rsorald" twitter page, the only runs of the game came on a two-run homer from Sebastian Norman in the third inning. Glendale moves on to the Class 5 State Quarterfinals coming up this Saturday.
Today in Class 3, the Forsyth Panthers, who won their second District Championship in three years last week, play in the Class 3 Sectional at Licking. The two teams were scheduled to meet in a game earlier this season in Licking, but got rained out. The Panthers are 20-7 while the Wildcats are 23-6 entering this afternoon's 5:30 contest that can be heard on MOARK Sports Dot Com. The winner of today's game will play either Lamar or Stockton in the quarterfinals on Thursday.
Southwest Missouri teams playing in Class 4 today include Springfield Catholic, who will play at Eldon and Monett, who will play host to Nevada.
Southwest Missouri schools in Class 1 on Monday included Springfield Greenwood, who won at Oak Ridge 12-5 and Billings, who lost a 4-3 game at home to Liberal. In Class 2, Ash Grove beat Marionville 13-0 and Gainesville lost to Iberia 3-2.