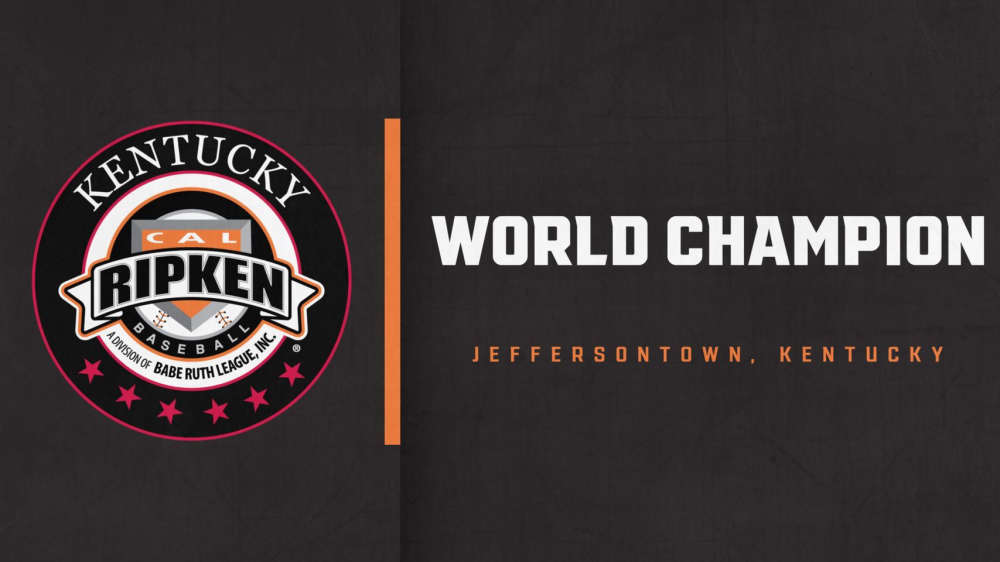 The Cal Ripken Major 70 World Series Title is claimed by a team from Kentucky.
Jeffersontown runs the table winning all eight of their games in the eight day event culminating in a 3-1 win in the title game Saturday over Hermosillo from Mexico at Branson's Ballparks of America.
After Hermosillo scored a run in the top of the second, Jeffersontown would get all the runs they would need with a two-run second inning and then adding a run in the third and held on over the final three innings to claim the title.
The third place game went to West Raleigh, North Carolina with a 3-0 win over Guayama from Puerto Rico.