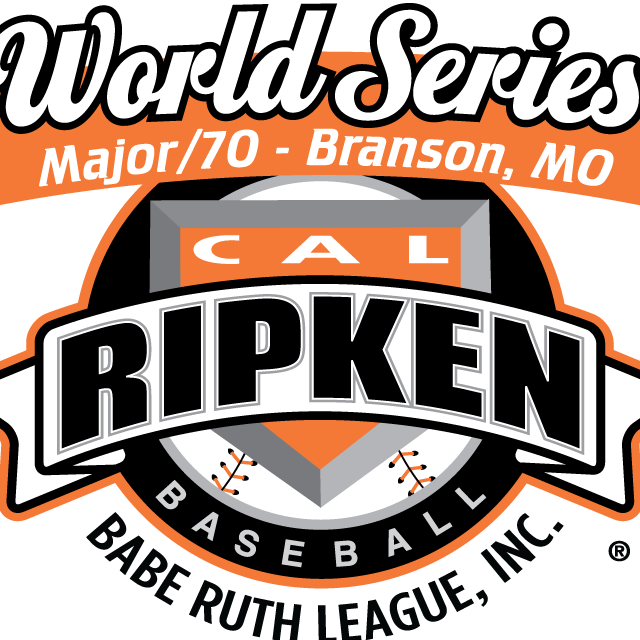 After a week of games at the Ballparks of America in Branson, the 2022 Cal Ripken Major 70 World Series Championship will be determined by teams from Kentucky and Mexico.
Jeffersontown and Hermosillo both went undefeated in Pool Play and have moved through the championship bracket to play for the title this evening at 7:00. Jeffersontown edged West Raleigh, North Carolina 1-0 in Friday's American Final while Hermosillo knocked of Guayama from Puerto Rico in the International Final 8-2.
West Raleigh will play Guayama for Third Place at 5:00 this afternoon.
In other action, Mobile, Alabama takes the championship of the Iron Bracket with a 3-2 win over Ohio Valley in the Final Friday.
The Regional Representatives that had the longest run in the tournament was Mineral Area from Missouri, which after going winless in pool play did win two games in the Iron Bracket before losing to eventual bracket champion Mobile.
Host Branson and the Arkansas State Champion from Paragould finished the tournament 1-4 while the Missouri State Champion from Booneville went 0-5.