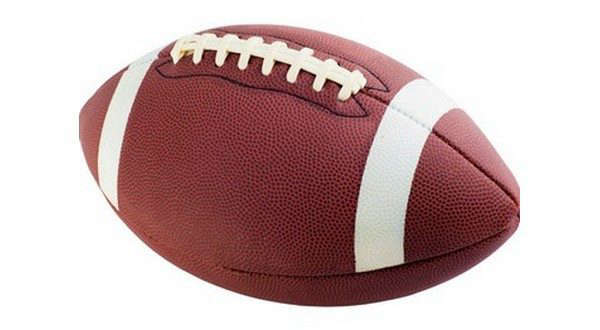 Three Lakes Area High Schools play in Missouri District Football Semi-finals while in Arkansas, schools wrap-up their regular season.
UPDATE 3:30
The prospects of severe weather have changed the schedules for several area High Schools.
Forsyth and Hollister Road Playoff Games at Mt Vernon and Seneca have been moved until 1:00 Saturday Afternoon.
Harrison's Home Game against Pea Ridge will now start at 11:00 am Saturday Morning.
The Reeds Spring District Playoff Game at home against Cassville is still scheduled for a 5:00 start today.
Original Story:
The Reeds Spring Wolves, after being off last week as the Class 3 District's top seed, hosts Cassville in semi-final round action tonight. Kick-off has been moved to 5:00 due to potential weather conditions. Also moved to a different time is Harrison's regular season finale at home against Pea Ridge, which will now start at 5:30.
The two other games are still scheduled to start at 7:00, both Class 2 District semi-finals with Forsyth at Mt Vernon and Hollister at Seneca.
All games can be heard on MOARK Sports Dot Com with Reeds Spring-Cassville also on MY 100.1 and Harrison-Pea Ridge on New Country 1029.