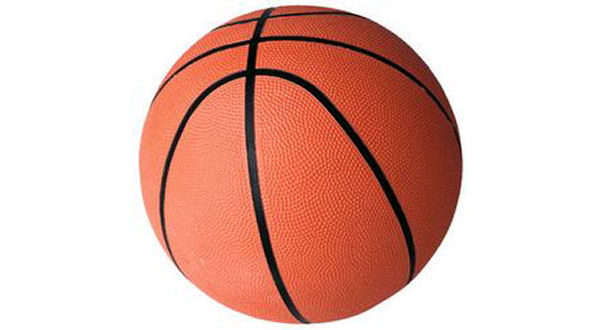 Rivalry Match-ups covered Friday Night by MOARK Sports:
In Hollister, the Tigers roll by the Reeds Spring Wolves 58-28 pulling away with a big second half. The Wolves stayed within reach trailing only 25-13 at half but were held to only 15 second half points as the Tigers rolled on to the win.
Meanwhile in Berryville, it was a split in the first of two match-ups between Harrison and Berryville with the Lady Goblins grabbing the win in the Girls Game 41-33 while the Bobcats take the win in the Boys Contest 63-50.
Other Friday Scores:
Boys
Joplin 79 Branson 58
Fordland 78 Hurley 49
Girls
Branson 50 Joplin 46