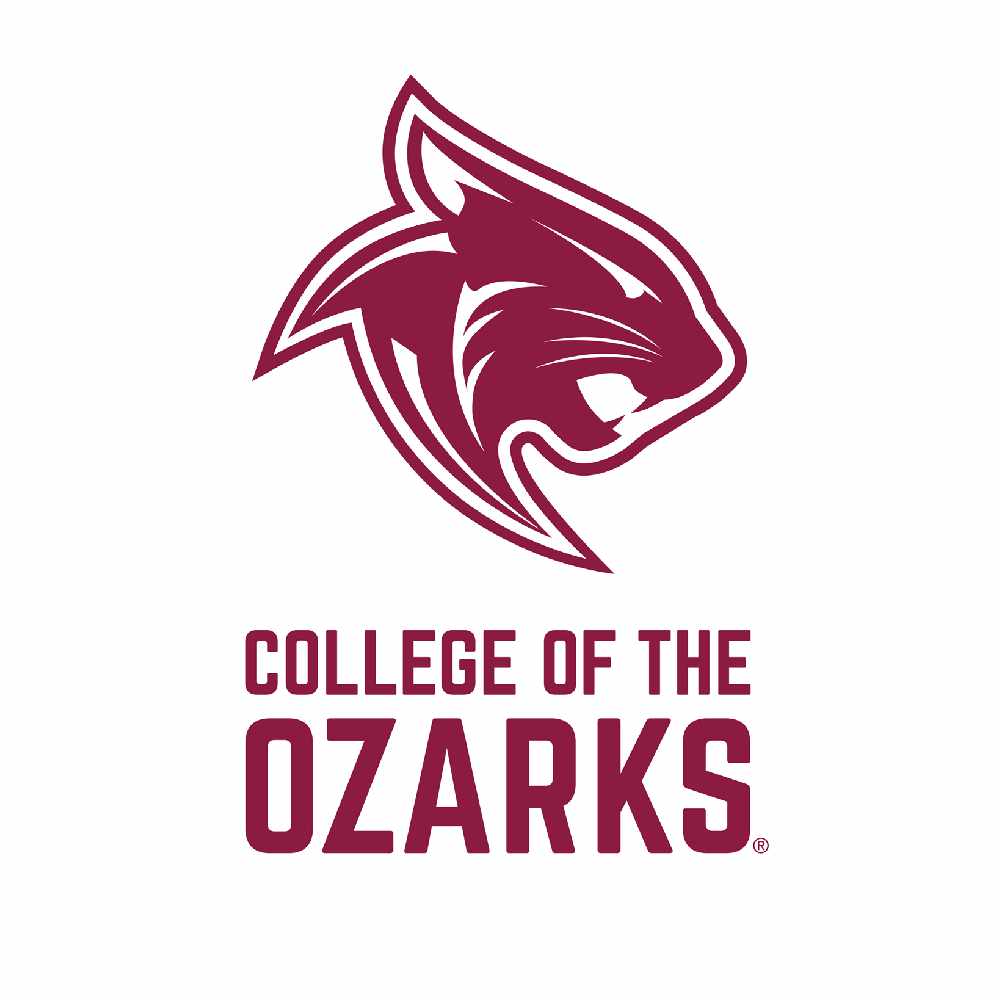 The College of the Ozarks Basketball teams have had a busy three-day stretch including a road trip for the women and the annual Homecoming Game for the men.
Sterling College Classic
C of O 90 Sterling 87
Morningside 67 C of O 46
The College of the Ozarks Women split against NAIA Nationally Ranked teams in a classic in Sterling, Kansas.
The opening game on Thursday saw the Lady Bobcats take on the host school, 13th ranked Sterling College and grabbed a 90-87 win behind the 26 points of Kaylee Frank. While the Lady Knights led most of the first half, the Lady Bobcats used a 25-16 third quarter run to seize the lead and held on for the win.
In game two of the Classic on Friday, the Lady Bobcats fell to third ranked Morningside University 67-46. Frank along with Blythe Benefield each had 12 points to lead the Lady Bobcats.
The Lady Bobcats are 3-2 entering their first home game of the year Tuesday against Lyon College.
Hannibal-Lagrange 66 C of O 60
The Hannibal-Lagrange Trojans spoil Homecoming for College of the Ozarks as they rally to defeat the Bobcats 66-60 Saturday at the Keeter Athletic Complex.
The Bobcats led most of the first half and had a 32-27 lead at intermission, but the visitors used a surge to back in the game midway through the second half, then with the game tied at 57 with two and a half minutes left, ended the game on a 9-3 run to secure the win.
Seth Soden led a balanced Bobcat attack with 11 points in a game that every Bobcat scored.
The Bobcats are 1-3 entering next Tuesday's home contest against Missouri Baptist.