HEROES Tastes and Taps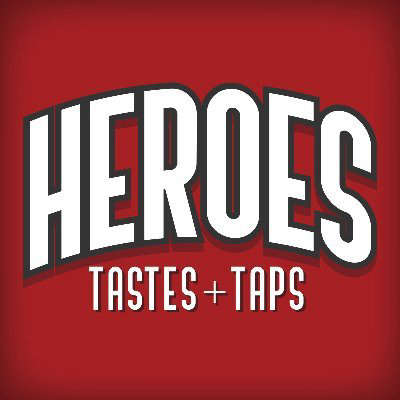 Phone Number: (417) 334-2766
Address: 3225 State Hwy 76, Branson, MO 65616
Website: https://www.heroesbranson.com/
Heroes Tastes + Taps is crafting classic and elevated New American Cuisine with up to 24 brews on tap! In an atmosphere designed to highlight and honor our HEROES from every walk of life, enjoy a menu of traditional favorites and trendy plates.
HOURS
OPEN 7 Days a Week!
11 AM thru 8 PM
Who?
Our service members & teachers.
Our farmers & first responders.
Our nurses & Doctors.
Our firefighters & police officers.
Just to name a few.
Branson

Light rain

High: 68°F | Low: 57°F